Forget White: This is the Year of Statement Paint Colors!
There is no doubt about it, we kinda want to forget about the last couple of years and make a fresh start – and because we have a brand new relationship with our homes, this is the perfect place to have fun with a fresh redesign in 2023!
If you don't know where to begin, the good news is that there is not just one shade dominating the interior design world, but hundreds of exciting paint colors. People are really having fun, reaching to different sources of inspiration from candy-colored tones of the 1950s to dark, gothic colors that would give Dracula the shivers or calming hues of a forest – and sometimes just their random all-time favorite color for the absolute hell of it.
White has dominated a lot of the twenty-first century so far, but now it's time to give it a splash of bright and vibrant paint, and have a ball with some colorful interior design!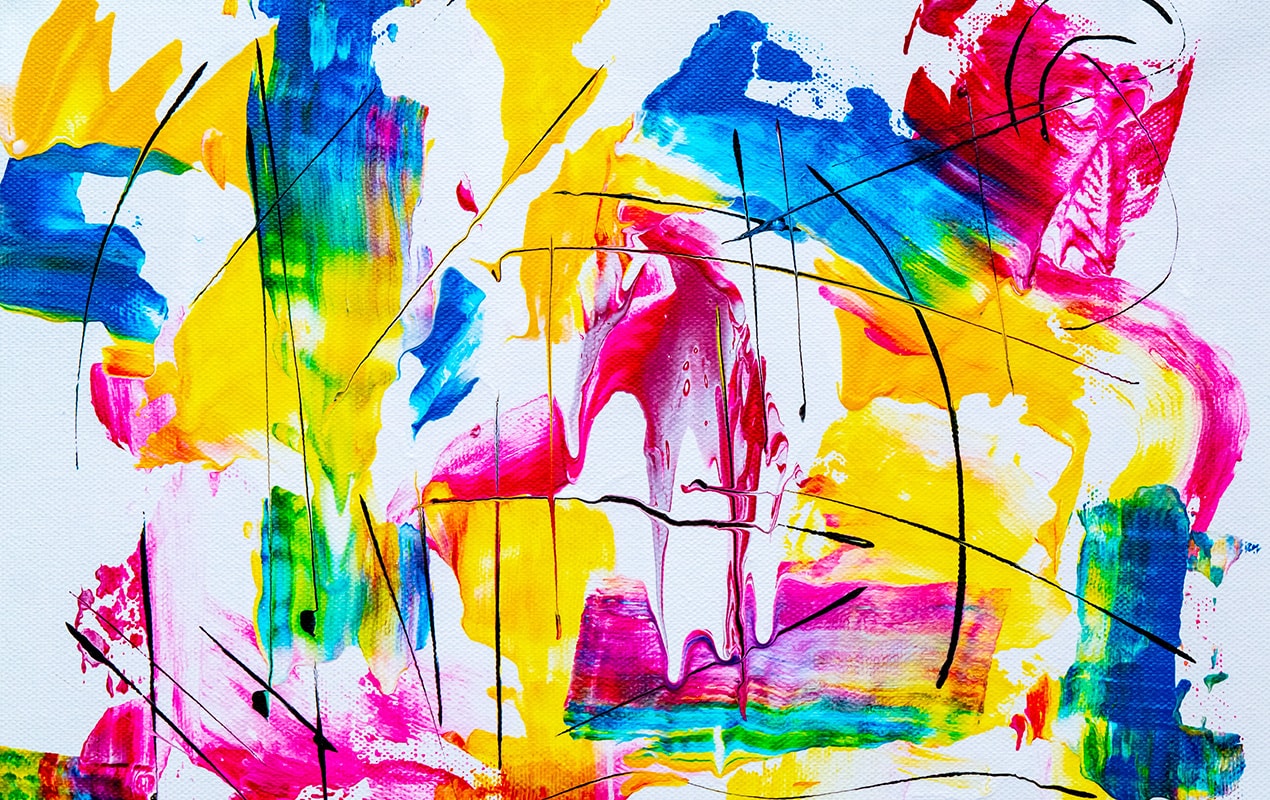 Paint Colors: Potted History
As early as 400 BC humans were using pigments to adorn surfaces they were surrounded by, and there are in existence some surviving pieces of wall decoration from as far back as the middle ages. Over the centuries, there have been many movements in how we decorate the abode with paint colors – fashions that have been influenced by things like the availability of materials, wealth, fashion, and even politics.
For example, in the 1700s, wealthy people would theme their rooms and decorate them as either masculine or feminine – deep reds on the walls with opulent adornments were seen as manly, and pastel paint shades and gilding were seen as ever so ladylike.
Jumping forward into the twentieth century, design pioneers like William Morris were ditching the mass-produced decorative items of the Industrial Revolution and indulging in freehand designs – this period was known as the 'Arts and Crafts Movement' (or the 'Craftsman Movement' here in the US). Sometimes just the colors themselves showed how wealthy you were; if you could buy tricky-to-find or hard-to-maintain colors like Prussian Blue and any yellows, you were clearly doing pretty well for yourself, and you wanted everyone to know it.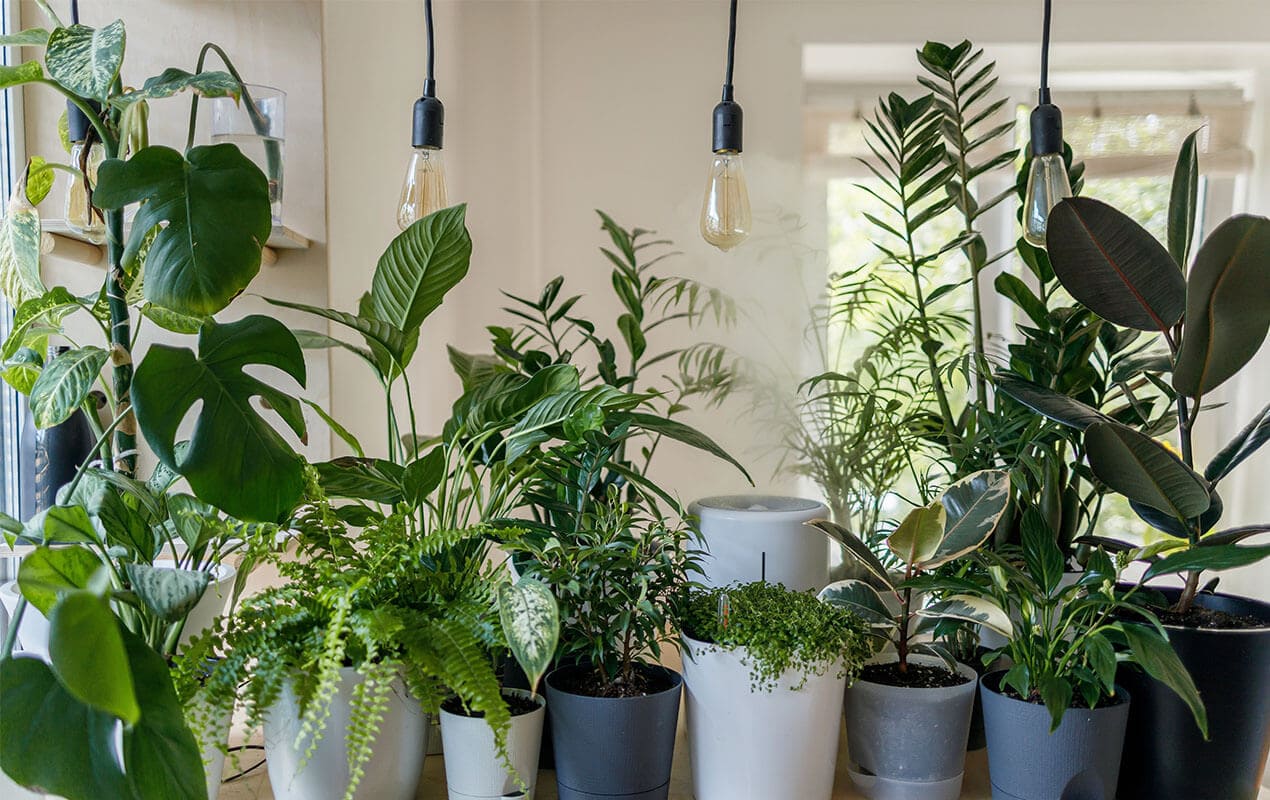 Quick Tip – One Room at a Time: Before you start implementing a color scheme into every room of the house, try it in one of the less important spaces. This will give you a good idea on how to proceed.
The Hot Colors of 2023
Leafy Greens
Green is the color of nature, calm, contentment, and of relaxation – no wonder this is one of the most popular paint colors in 2023. While all shades of green have a giant 'yes' attached to them this year, there is one green in particular that people are fawning over, and that is gray-green. This classy tone strikes a perfect balance of statement and subtlety – and the bonus is that it is ideal in any room and can complement lots of other colors in your home.
Earthy Tones
Designers are digging deep and looking to the earth itself for color inspiration this year – think stone, sand, terracotta, and clay. You can go as deep or as light as you like with this palette and it will bring a sense of natural warmth to your space without being too outlandish. Natural paint colors will also add a sense of the exotic to your world – pair with other natural shades and dress with bamboo furniture for the final flourish.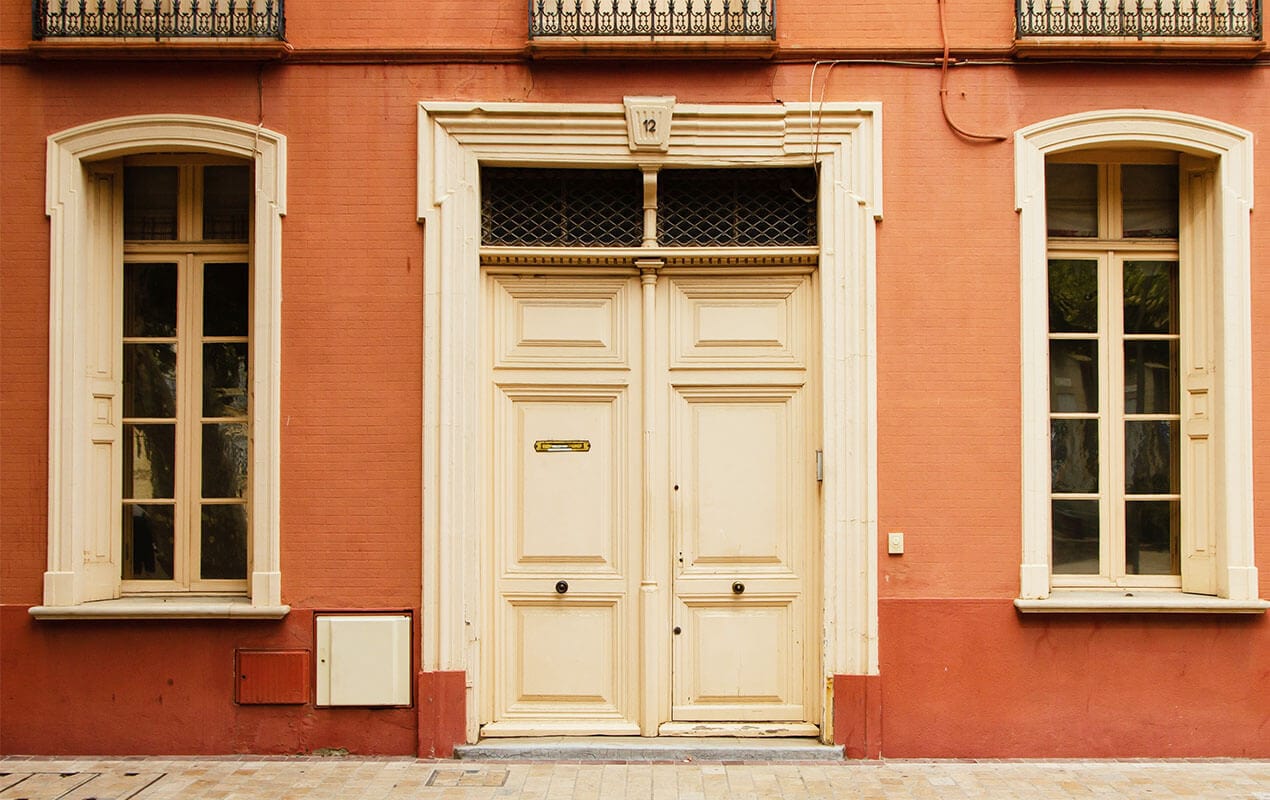 Quick Tip – Follow Your Heart: It might sound a little "Disney", but following your heart and instincts is more important than being on-trend. Your home is your canvas, and if you should use whatever colors speak to you most personally.
Warm Neutrals
Neutral colors are timeless and always in style – and we say this is the direction to head in if you aren't quite ready to say goodbye to your white, minimalist decor. Beiges, pewters, off-whites, and light grays are easy to pair with other existing colors and items in your home, and are perfect if you regularly like to experiment with soft furnishings If you are looking for the best paint colors for bedrooms, this is the palette to dive into.
Deep and Dramatic
Go goth and add a sense of drama to your space! Deep reds, purples, blues, and even blacks are among the hottest trends in paint colors right now, and we think there is a lot of fun to be had with this look. Dark green paint colors in particular work brilliantly with any style – set against the current trend of biophilia or in interior design terms, 'bringing nature indoors, adding natural, lush paint colors like green into your life is a sure way to make you feel serene, no matter how dark you take it.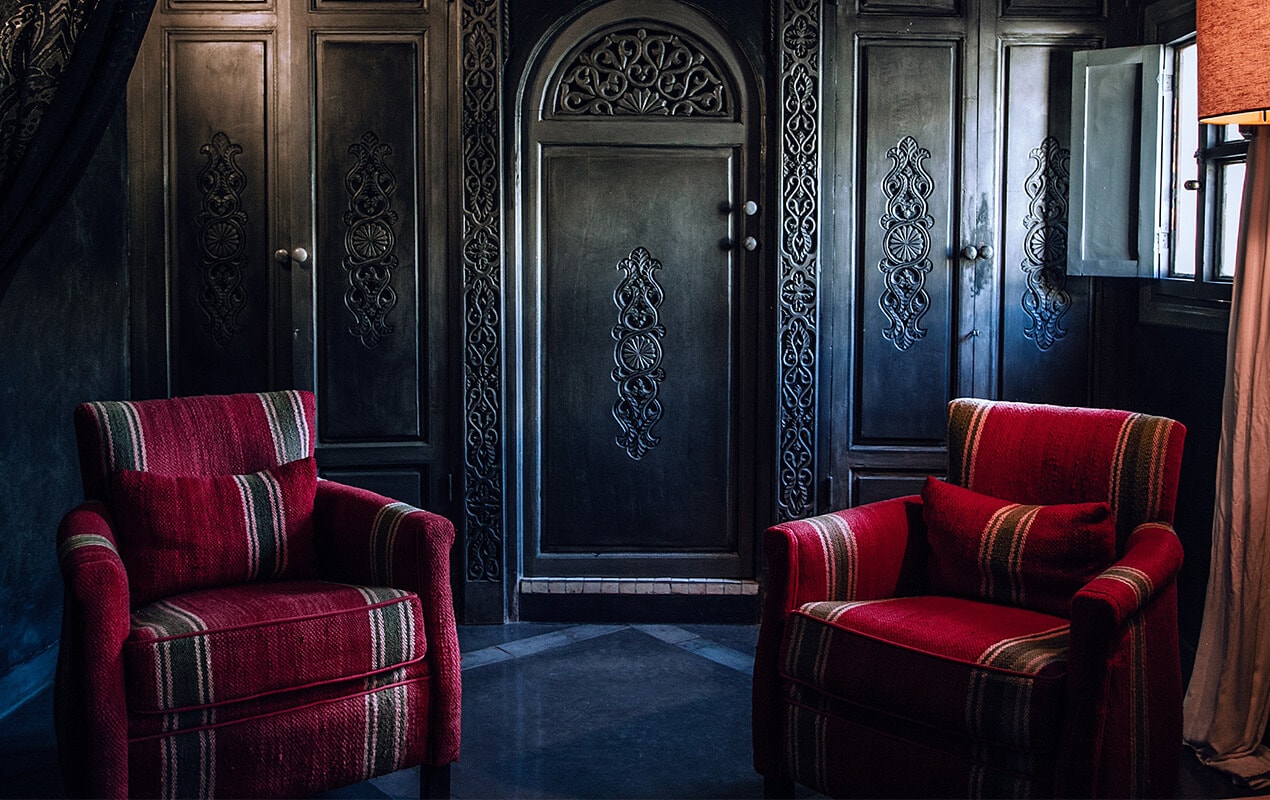 Retro Brights
Ready for some fun? Delve into the archives for some technicolor inspiration through the middle decades of the Twentieth Century. The 1950s is a great place to start your journey back in time: think Doris Day suits, Audrey Hepburns lips, Pink Ladies jackets, an American diner… everything! This decade celebrated pastel shades of pink, turquoise, mint green, yellow, and blue.
Similarly, the 1970s paint box is a whole host of punchy colors like purple, orange, and red – we love these colors against some mid-century, minimalist furniture and lighting, but if you want to stay authentic, heck, go for the disco ball on the ceiling if you like!
Tips and Tricks
Don't Get Hung Up on Walls
You don't just have to paint your walls – in fact, adding a splash of color to your ceiling is a fun way to express yourself if you are not ready to cover the entire room (but we think you soon will!), and even your floorboards, baseboards, and furniture can be painted.
Balance is Everything
Be brave and go as dark or bright as you like – our hint is that you make sure to add some complementary patterns or accessories like bronze handles on navy doors, or a bold, geometric upholstery next to a dramatic black wall.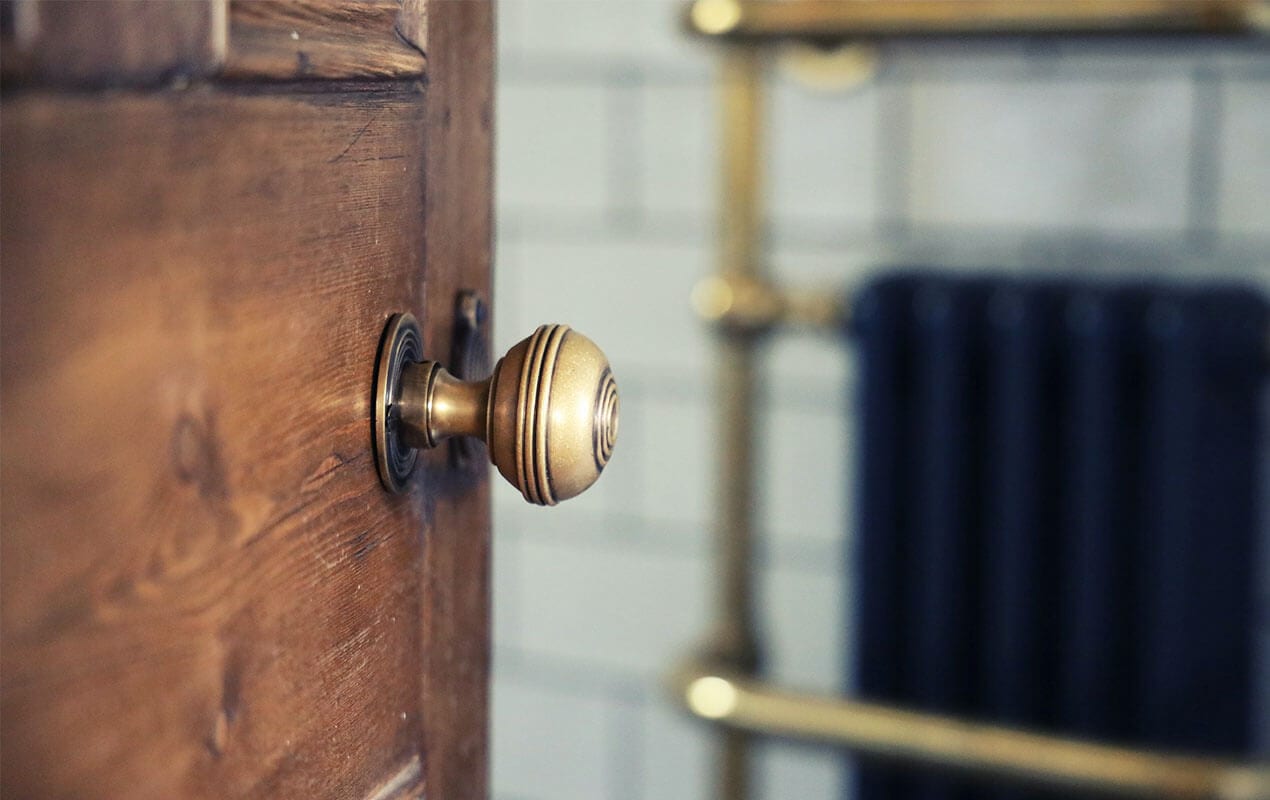 Quick Tip – Look for Naturally Occurring Colors: What's the best way to utilize leafy greens and earthy tones? With some potted plants obviously! This is a double whammy for some biophilic appeal at the same time.
Paint is Just the Beginning
Of course, color can be added to anything you like – keep the walls neutral and have a lush, deep green sofa or retro orange dining table and chairs, or even just some bold and beautiful scatter cushions!
Color Me Good
It should be pretty clear by now that 2023 is the year of change – and as our homes are very much our (hardworking) castles, we say it is time to give your home the makeover it deserves. Start by browsing some blogs for ideas to find your favorite era or your ideal color palette – then go have fun with your own kind of rainbow!