Inspired By Creativity.
Driven By Functionality.
Enrich your home with DeCasa Collections.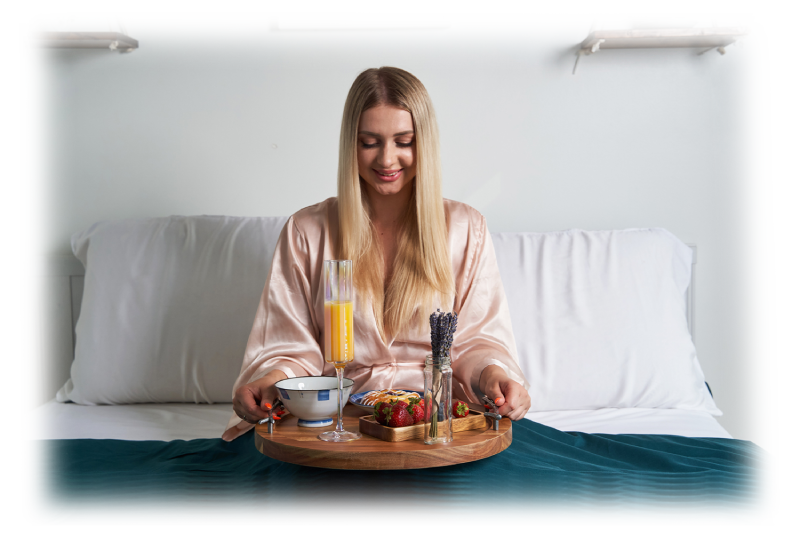 Inspired By Creativity.
Driven By Functionality.
Enrich your home with DeCasa Collections.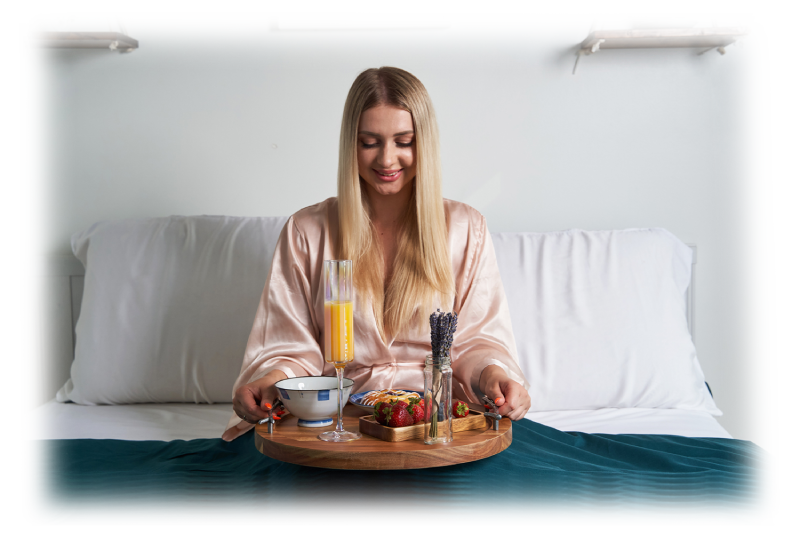 Inspired By Creativity.
Driven By Functionality.
Enrich your home with DeCasa Collections.
Achieve Your Interior Design Goals
Our blog is full of valuable articles on various aspects of home decor and interior design, so you can finally feel confident in approaching that remodel, renovation, or decoration project.
A black coffee table provides functionality to your living space while enhancing its overall...
In the realm of home design, few elements are as magical and …
Dreaming of new kitchen island ideas? Just imagine the …
Curtains are essential to creating the ideal living room as they improve …
When you're moving into a new home, there can be a number of potential...
FAQs
Are you hungry for more? Take a look at our FAQs and reach out to us if you're still not satisfied!
Do you have a guarantee and what does it cover?
At DeCasa Collections we do operate with a 12-month warranty guarantee, meaning that if you're not 100% happy with one of our products, you can send it back for a full refund or replacement!
If you have more questions about interior design, or want to inquire about one of our products, don't hesitate to get in touch with us through our email address. - Contact@decasacollections.com
How secure is your website?
We take every necessary step to ensure that our site is secured with both a premium firewall and SSL encryption, so you don't have to worry about viruses, data breaches, or other scary outcomes from reading or buying with us!
Can you help me design a small space?
Yes we can! In our blogs, we have a number of articles written for this specific purpose, focusing on small rooms, open-plan apartments, hidden furniture solutions, and much more. Anyone can enjoy stunning home decor, no matter where they live.
Can you help me choose the perfect paint color for my home?
It would be our pleasure! Not only do we have a blog dedicated to choosing the perfect paint color for the rooms of your home, but also have a number of blogs focused on different avenues for using color, such as embracing darkness, adding pops of color to a living room, and more.
Do I always need to hire an Interior Designer?
Definitely not. We believe that with the right guidance, anyone can become a great interior designer in their own home. Remember, it's your home, so you can listen to your instincts!
Where should I start when it comes to designing my home?
Right here! We have a wealth of information available to our readers on this site, so why not start by reading some of our introductory articles? Otherwise, just think of the things that speak to you, and go from there!
How do I find the perfect design trend for me?
We have a number of blogs on our site relating to various trends for different parts of the home, but we also encourage looking beyond trends into timeless styles. Trends come and go, but elegance can be forever!
How can I make my decor more eco-friendly?
Eco-friendly decor is mostly about the materials used, how long it will last, and what it can do after you're done with it. Focus on renewable, natural resources, sturdy craftsmanship, and recyclable products.
When is the right time to invest in an interior designer?
While it's not for everyone, and can be quite costly, interior designers are useful if you're busy or embarking on a larger-scale project. After you feel you've exhausted your own ability, you might benefit from hiring a professional.