Recently updated on February 11th, 2023 at 03:35 am
Red is a color that's associated with a fiery passion, love, and of course, food. So why not add red kitchen decor to your home? Its vibrant glow gives even the smallest of spaces a much-needed touch of pizazz.
Here are our top 15 ideas to introduce red into your kitchen, from adopting contrasting colors to brighten up your space to using tiny injections of red kitchen color to keep things subtle.
Create A Kitchen Island With Seating
We'll ease you in gently with the red kitchen theme… no red wall paint, no red kitchen cabinets, instead we start with creating impact with red using a pop of seating color set against a plain background. White is the best backdrop for a vibrant shade of scarlet, so we suggest adding red kitchen stools next to high-gloss white kitchen cabinets or a white gloss kitchen island with seating so the cabinetry finish can gleam against a vivid red. Upcycling existing bar stools is an option if you can't find ones you like in-store, and will give your home a unique feature that is all your own.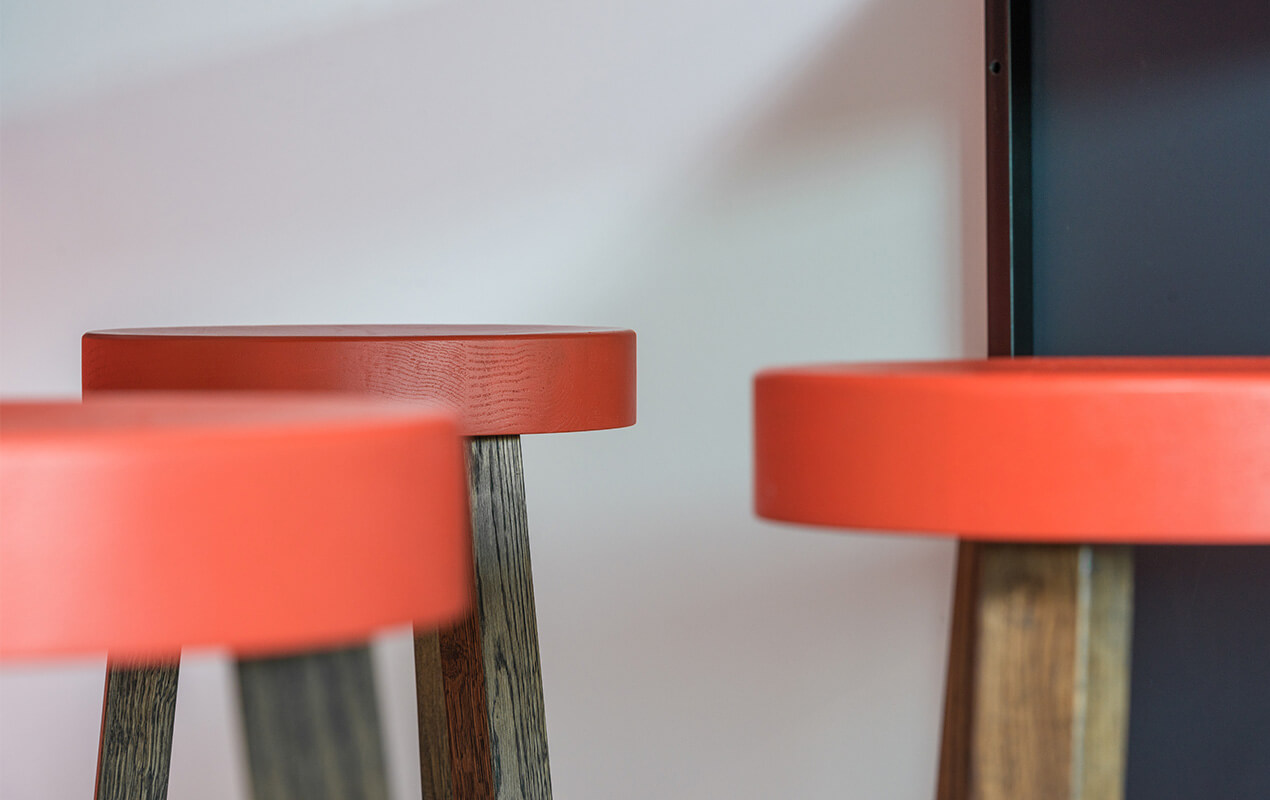 Quick Tip – Red comes in many shades, from bright scarlet to muted terracotta, so you should be able to find a shade for you.
Bench Seats Add Informal Dining Options
Red bench seats are a great way of adding informal dining space, especially when paired with a large farmhouse table with rustic appeal. Give your bench seats longevity by buffing beeswax into their wooden surfaces. This will protect the wood and keep the painted surface in pristine condition.
Add Bright Red Lighting
Bright red lighting, like the powder-coated steel pendant lights that were so popular in the 70s, will add retro charm to your kitchen, that is easy to maintain and replace when your decor tastes change. You could, however, opt for a designer glass drop pendant like those found in Tom Dixon's Melt range which draws the eye to molten-lava-like drops of glass suspended from your ceiling.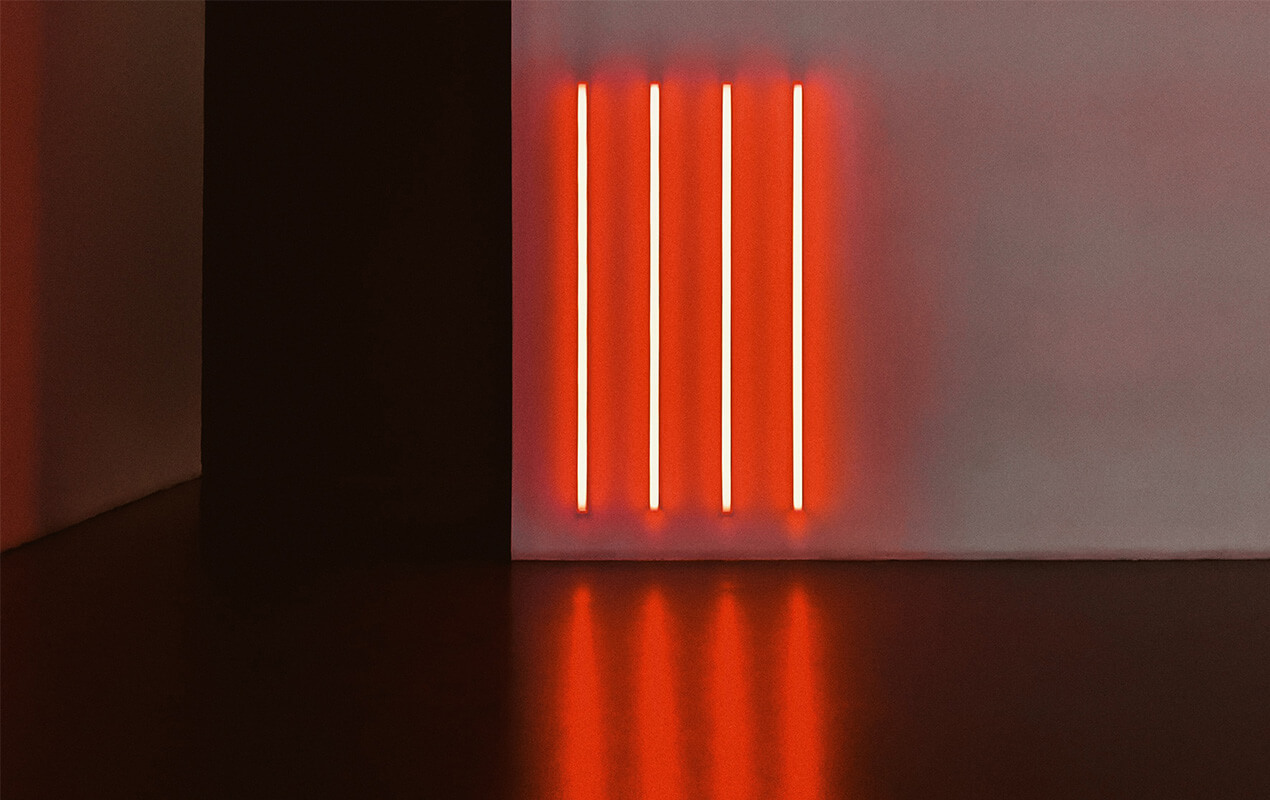 Candy-Stripe Decor
Stripes are one of this season's big interior must-haves, so why not embrace the trend wholeheartedly with pink and red candy-stripe decor?
While the color palette is not for the faint-hearted, these two shades are complementary colors on the interior design color wheel, allowing them to blend easily together in a maximalist decor. These wall colors look great with grey cabinetry and white accessories, colors that many of us have at home, making it possible to change up your space in less than a day.
Mix and Match Cabinetry
Mixing and matching two-tone cabinetry can add to a contemporary chic kitchen design. The key to cohesive kitchen cabinetry is to keep your color scheme simple – two complementary colors, such as red and white, for example, will ensure that your room doesn't look too busy. Add a brighter shade to your kitchen island to add vibrancy and keep visible accessories to a minimum by storing away kitchen must-haves to ensure the space looks clean and uncluttered.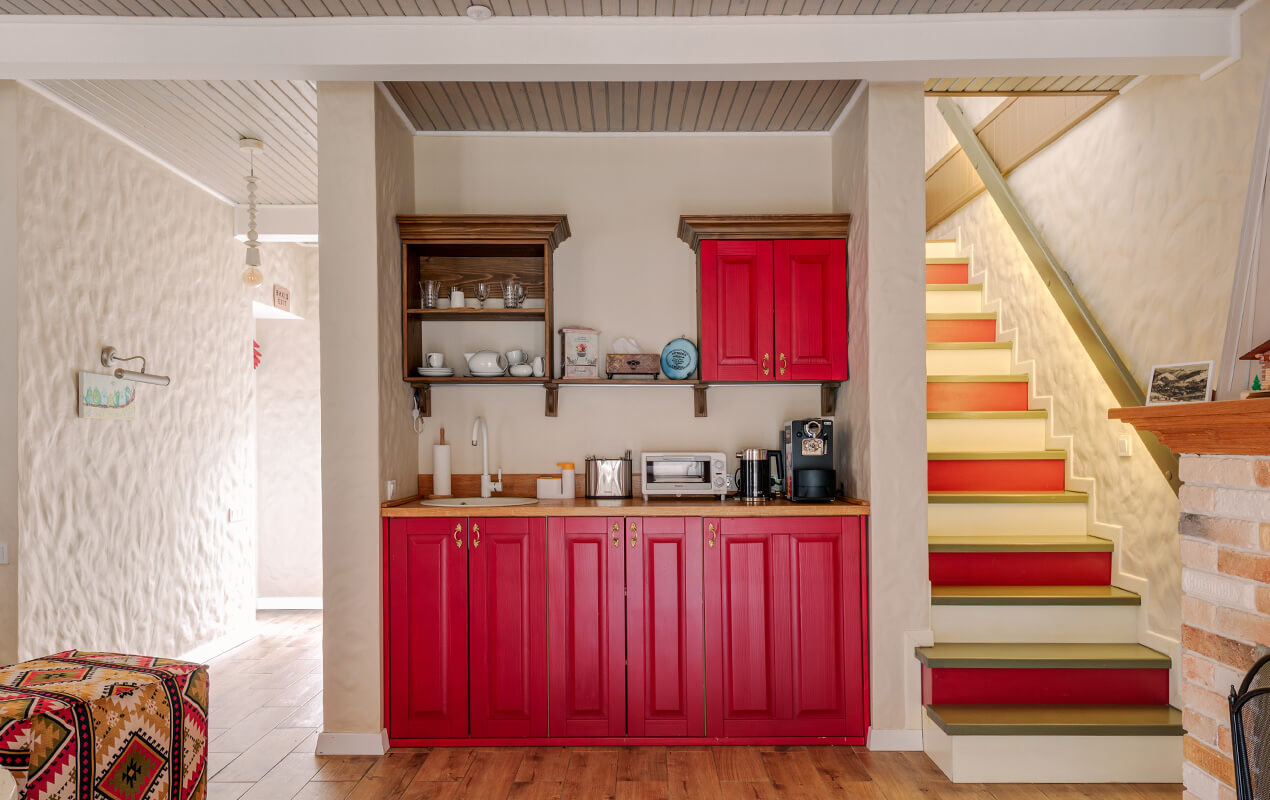 Quick Tip – If retro style is not to your taste, keep your kitchen contemporary with modern materials such as steel and composite materials.
Small Space Living
With apartment living more prevalent than ever, more people are turning to multi-functioning spaces, doubling up kitchen worktops as workstations or makeshift offices. If this is you, marking out a separate area with a bright red color pop is a great way of mentally separating your workspace from your home space. As the kitchen is already a working room (cooking is work, even if you enjoy it) then the furniture is more utilitarian in this space, allowing you to get work done without slouching or burying yourself in a mound of pillows.
Keep Decor Simple For Brightest Impact
Red is such a dominant color that it is best to make it the main attraction of your space, keeping other decor simple to give it the most impact. Balancing your space with splashes of red throughout ties your kitchen together, and should be repeated sparingly in accessories and in the window dressing of your choice to draw the eye around the room.
If using artwork in your kitchen, opt for one large piece which complements the red color scheme. Alternatively, go for a vase of red roses or poppies on the counter to include outside influences in your home.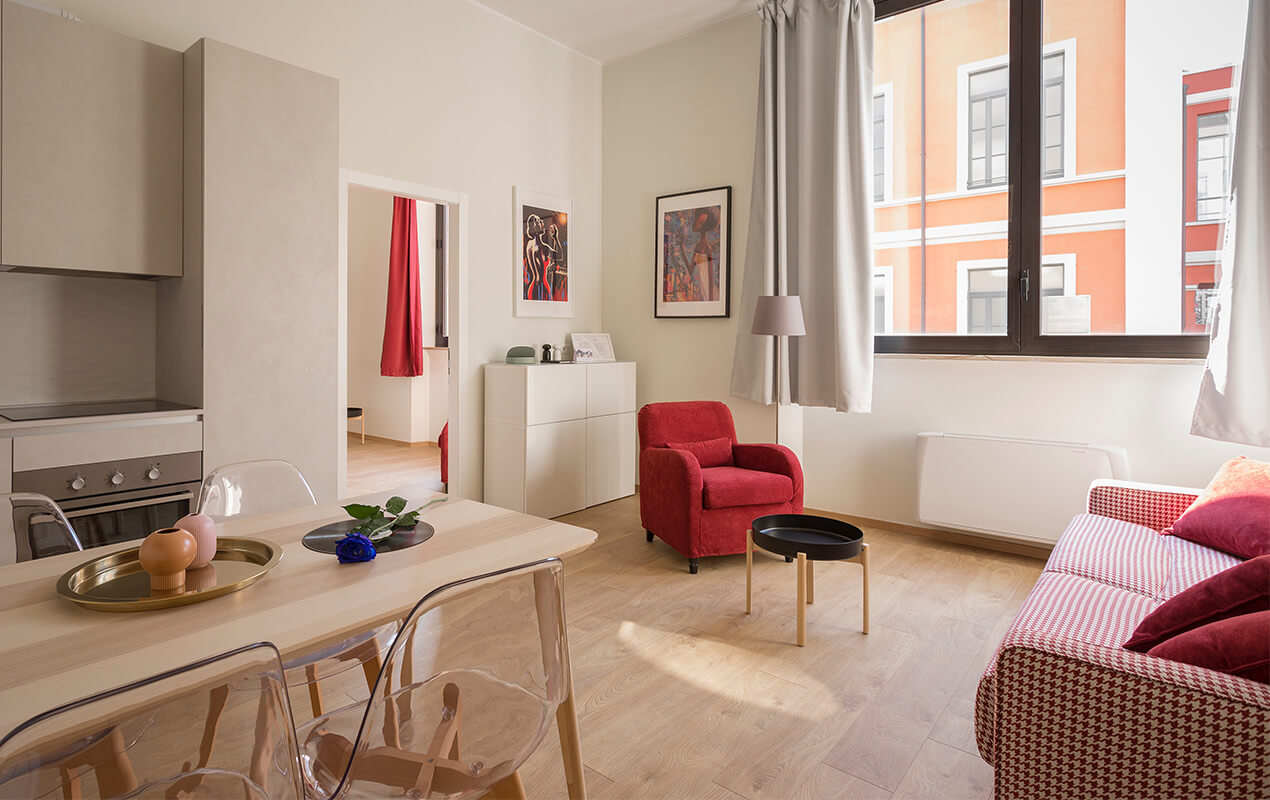 Color Blocking
Color blocking is where you feature two bold colors together to create vibrancy and beauty in your home. As red is a naturally dominant color, it needs another punchy shade to complement it. While white is a great color for adding contrast to your decor, we recommend going all out with green, which is the color you'll find directly opposite red on a color wheel.
Not convinced?
Just think of a juicy red apple with lush green leaves, the warming tones of holiday decor, and of course, Hershey's Kisses in that most magical of seasons. Red and green are colors that when combined together, remind us of happy occasions and family get-togethers. Who doesn't want those joyful feelings when they enter a room?
Add A Pop of Red With Bespoke Storage
If you're a neutral decor kind of person then red may fill you with fear. But don't worry, it doesn't have to be in your face. Red is one of those colors that looks good on any side of the spectrum, and with any decor choice, too. Painting your pantry shelves a deep rusty red adds warmth to a utilitarian space, whereas a plum red can make a dining hutch look very sophisticated in a classic interior. With color, as with most things in life, it's all about perspective.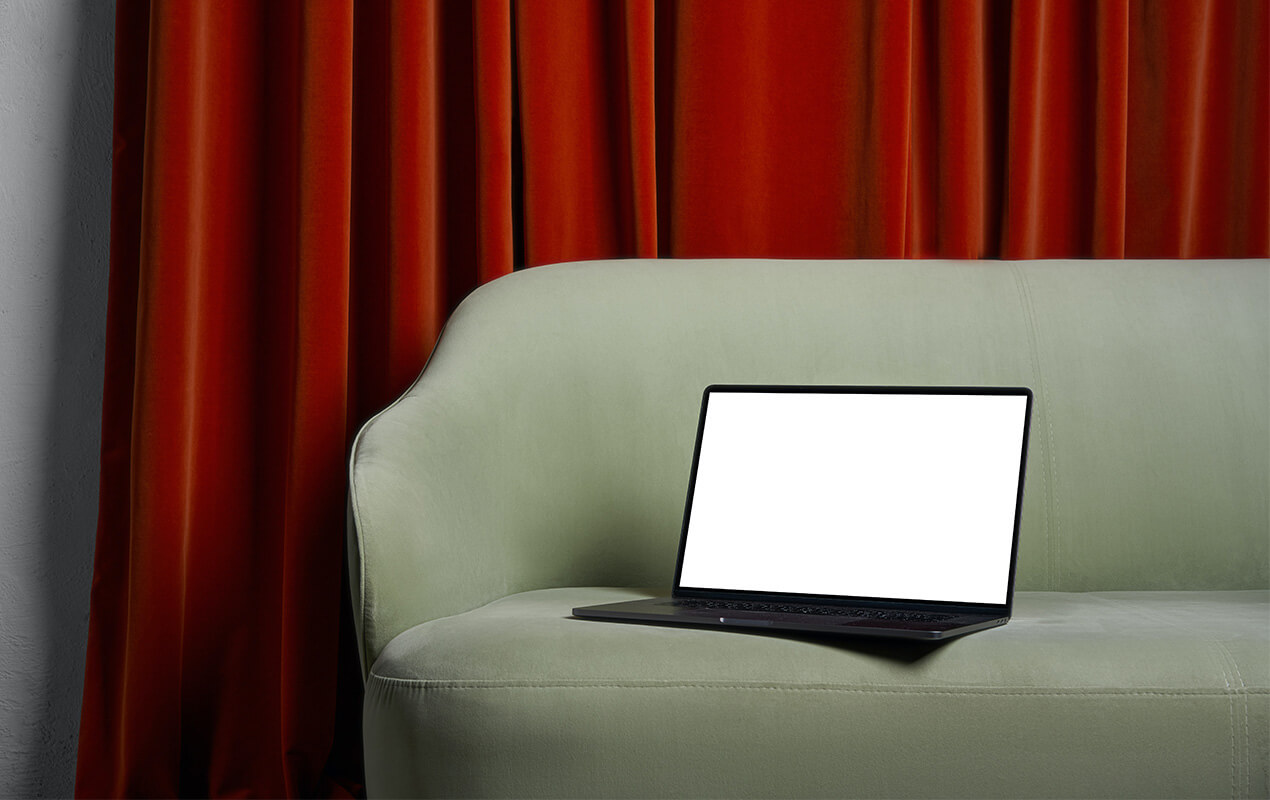 Red and Blue? It's Your New Fave Combo
Waist-height pastel blue kitchen cabinets look heavenly alongside muted red and white patterned wall tiles. Line three rows above your cabinets and edge with black border tiles for a vintage-inspired look that nods towards Scandinavian design. Continuing the same blue shade onto the walls will make them feel taller, while the blue dilutes the fiery red of the tiles for a surprisingly muted red and blue kitchen space.
Bold Color Combinations
There are many statement paint colors this season, and red is among them as one of the brightest. If you're in search of a bold color combination that incorporates red tones, opt for a warm grey accent color. This shade, sometimes known as elephant grey, complements red perfectly because of its warm undertones and is the ideal option for kitchen cabinets or worktops thanks to its neutral shade.
The red and grey color scheme of 2023 is reminiscent of 80s decor but has been modernized with glossy finishes and sophisticated flourishes of white to keep lines crisp and defined.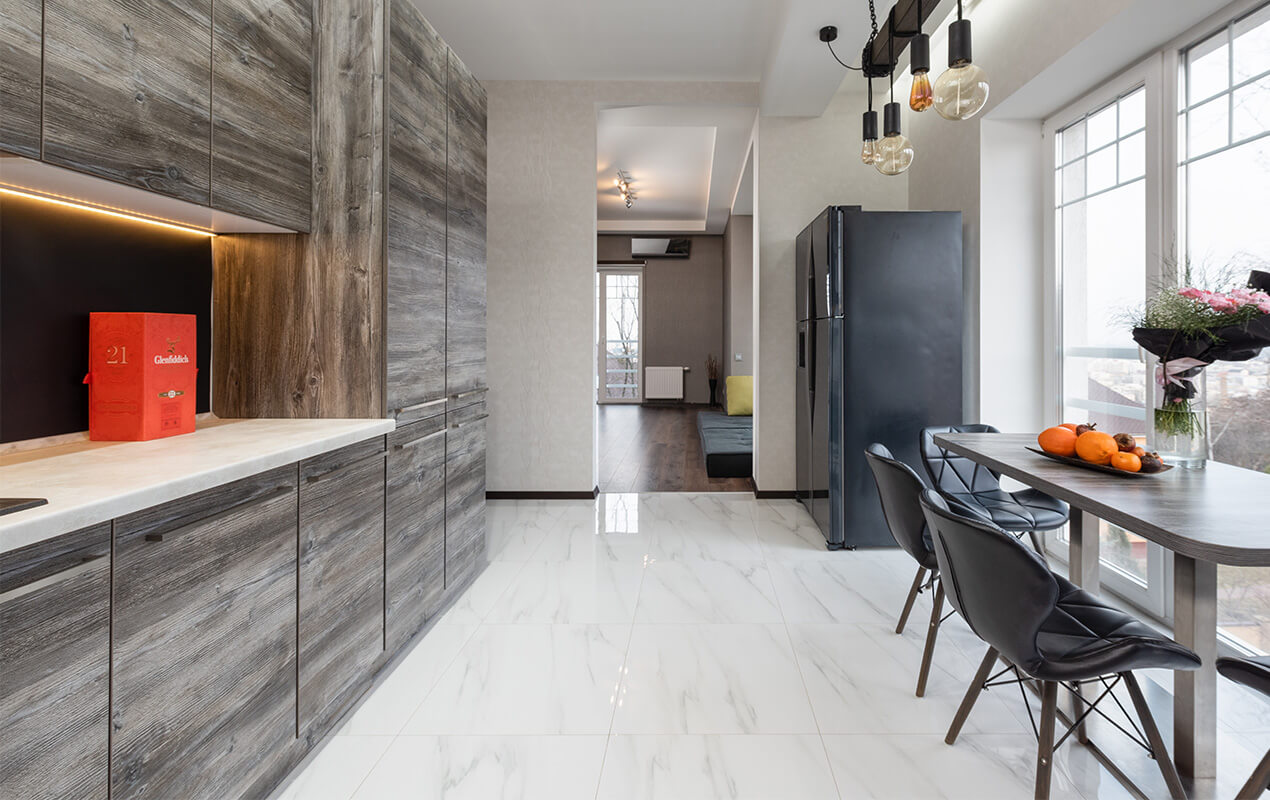 Retro Red Countertops
Love kitsch kitchen style? Go for curved cabinetry and a cherry red quartz countertop for a hip-to-be-square 50s diner effect, daddy-o. Chrome accessories, and carefully preserved vintage furniture can give your kitchen museum-quality decor. Check out your local thrift stores, vintage shops, and antique emporiums for authentic mid-century pieces.
Go Bold With Wall Texture
If you have old walls which are weathered with time or you have a decorative scalloped wall treatment, adding paint washes in red shades will help accentuate the unevenness of the surface, which if you're looking for a rustic kitchen space, can be a very welcome addition. Textured paint can also be added to modern walls to give them an aged appearance and sand-like consistency that leaves brush marks visible on your walls.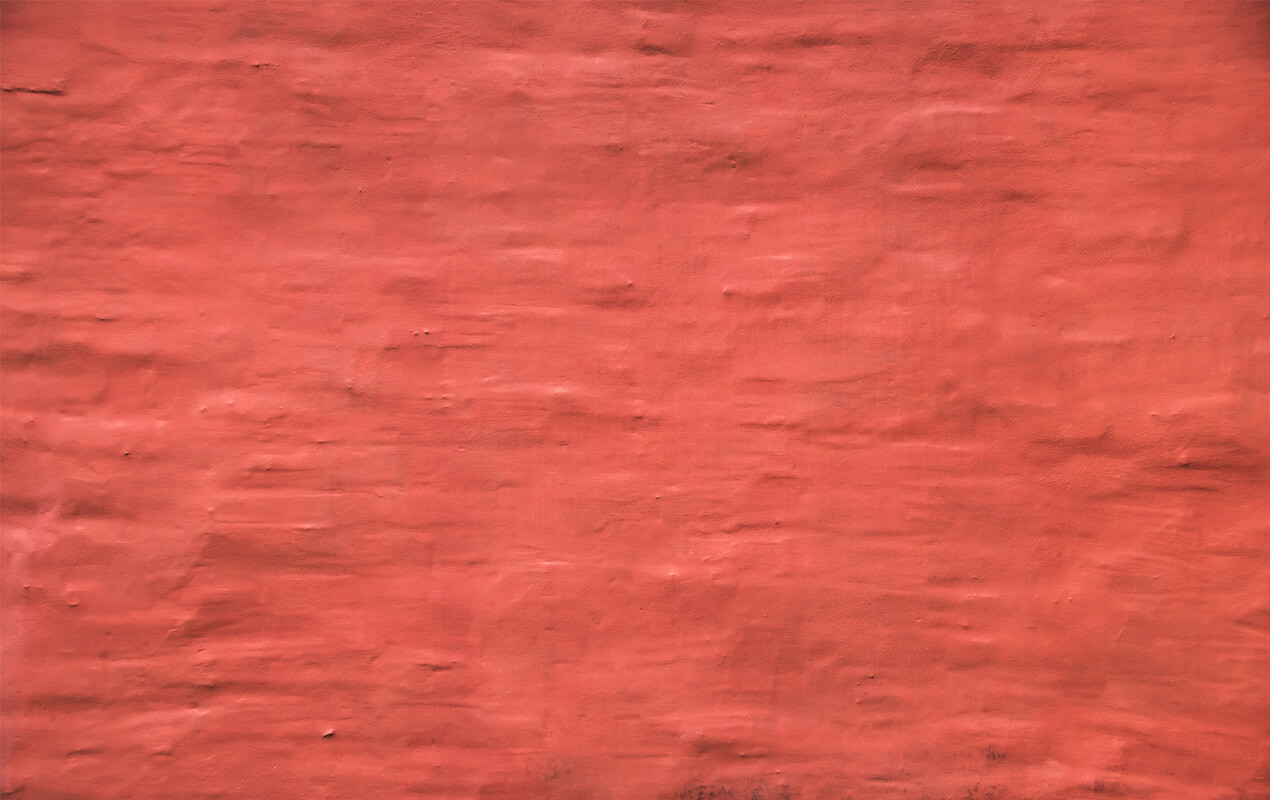 Red Rust Shades Add Warmth
Red doesn't just have to be bold. A muted red rust shade adds warmth to a room, and complements neutral tones and those found in forests and woodlands such as olive and plum shades. Adding rust-colored walls to a kitchen opens up the possibility of adding biophilic design to your space through wooden furniture, bamboo, grassy elements, and hard-wearing jute, which make excellent rugs underfoot.
Go Modern With A Red Farmhouse Kitchen
Farmhouse kitchens appeal to the traditionalist at heart and conjure up imagery of family gatherings around a large table piled up with home-cooked grub. Adding a deep crimson or vermillion-colored painted hutch is a great way of modernizing your farmhouse space without ruining the cozy feel the area commands. Not just beautiful, but functional, too, the hutch will be the home for kitchen essentials, crockery, and cutlery for large family occasions.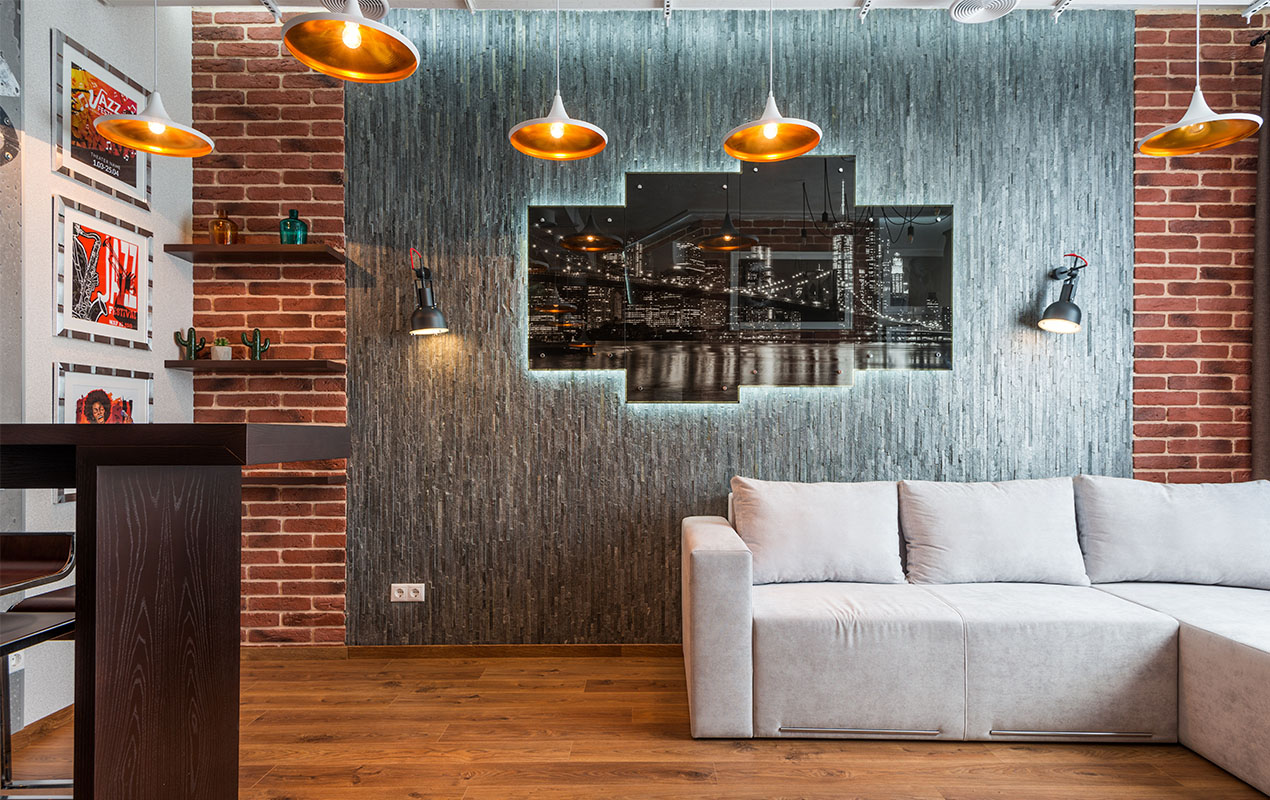 Quick Tip – Don't be afraid to try color theory. While red looks great with white and black, navy is a sophisticated tone alongside plummy reds.
What Now?
Did you know we've got lots of blog posts on color-specific decor? Make sure to check them out. But before you go, it's time to summarize what we've learned. We've learned today just how versatile red can be as a color in your home, reminding us of holiday seasons and of 50's decor with ease. But more than its versatility is its tonality. Choosing a bright red can ignite passion in the viewer, can encourage eating and even cause anger; but a muted red can have the opposite effect, adding tradition and warmth to a farmhouse space.