Let there be (natural) light! Every home can benefits from some stylish light fixtures, whether positioned on the floor, hanging from the ceiling, or secured to the walls, but something that everyone could use more of is natural light. From improving sleep to increasing your vitamin D levels, the benefits of a house with sunlight coming in can't be understated.
That's why we've put together this article, describing five effective ways that you can utilize natural light in interior design, so you can feel the benefits to the aesthetic of your home, your mental, and even physical health. 
Increase Natural Lighting Using Lighter Colors
One of the easiest ways to bring lighting from outside into the forefront of your home is by using light colors in your walls, hard, and soft furnishings. With lighter shades populating your home, the light that comes in from windows and skylights will reflect around the room more effectively, rather than being absorbed as it might be by darker coats of paint and upholstery.
The most obvious way to put this into effect is with the color of the walls, with shades of white, cream, and grey being clear choices, but similarly, you can achieve similar, more vibrant effects with pastel shades of blue, pink, yellow, and green. Likewise, your options aren't limited to the walls of the house, with soft furnishings like bed sheets, blankets, cushions, and more all being prime choices for bringing lighter shades into your home.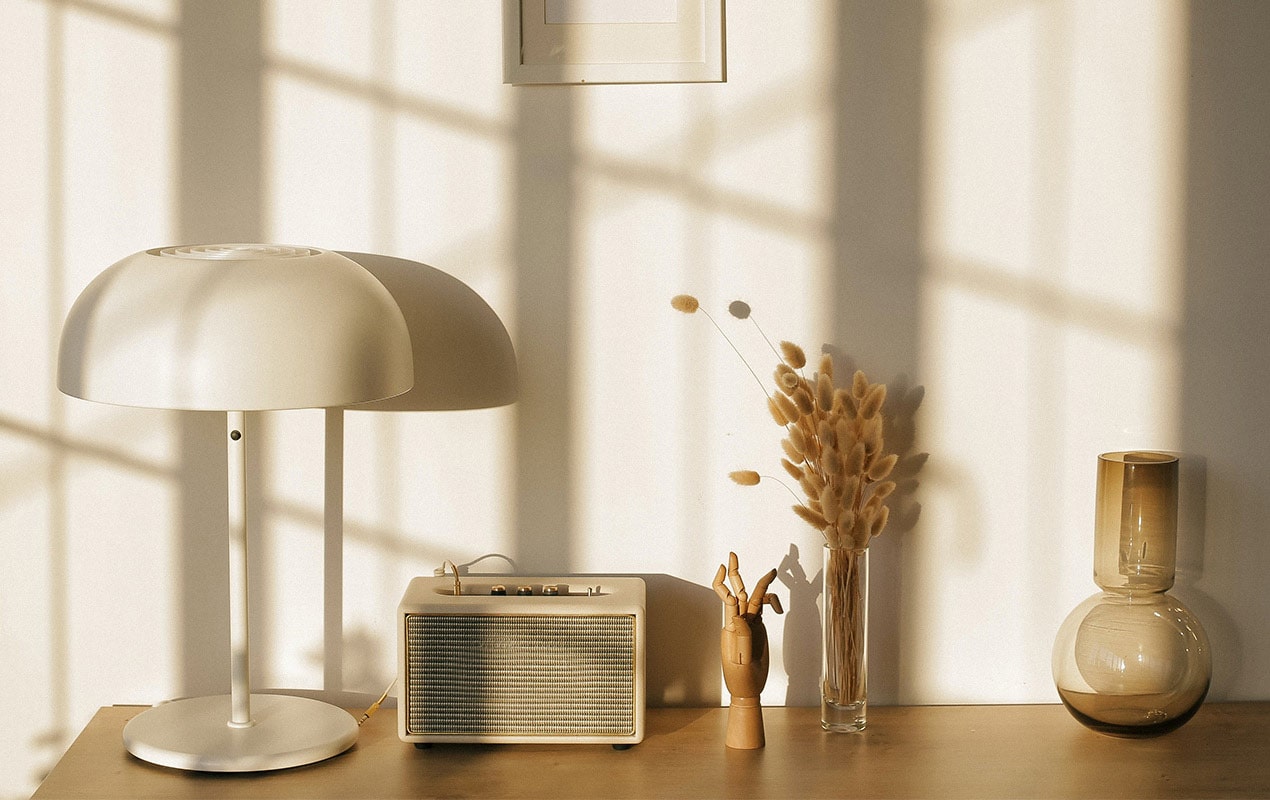 Quick Tip – Follow the Sun: The sun rises in the east and sets in the west, so if you're going to install new windows or a skylight, keep that in mind. It would be frustrating not to make the most of an expensive remodel.
Increase Natural Lighting Using Sliding Glass Doors
Now, this is a little more of an undertaking than a fresh coat of paint or some new cushions, but it could give your home a new lease on life in a big way. By installing some sliding glass doors into the front or back of your home, you can fill your kitchen, dining room, or living room with natural light in a way that remains effective even on less sunny days.
Another benefit of doing this is that it allows you to have a view of your backyard or any outdoor space that belongs to you throughout the day, meaning you can enjoy the sight of your grass, plants, and wildlife even if you don't fancy going outside. Also, with sliding glass doors filling your home with natural light, you can save a small fortune on energy bills, with lightbulbs only getting action in the evenings once the sun is firmly down.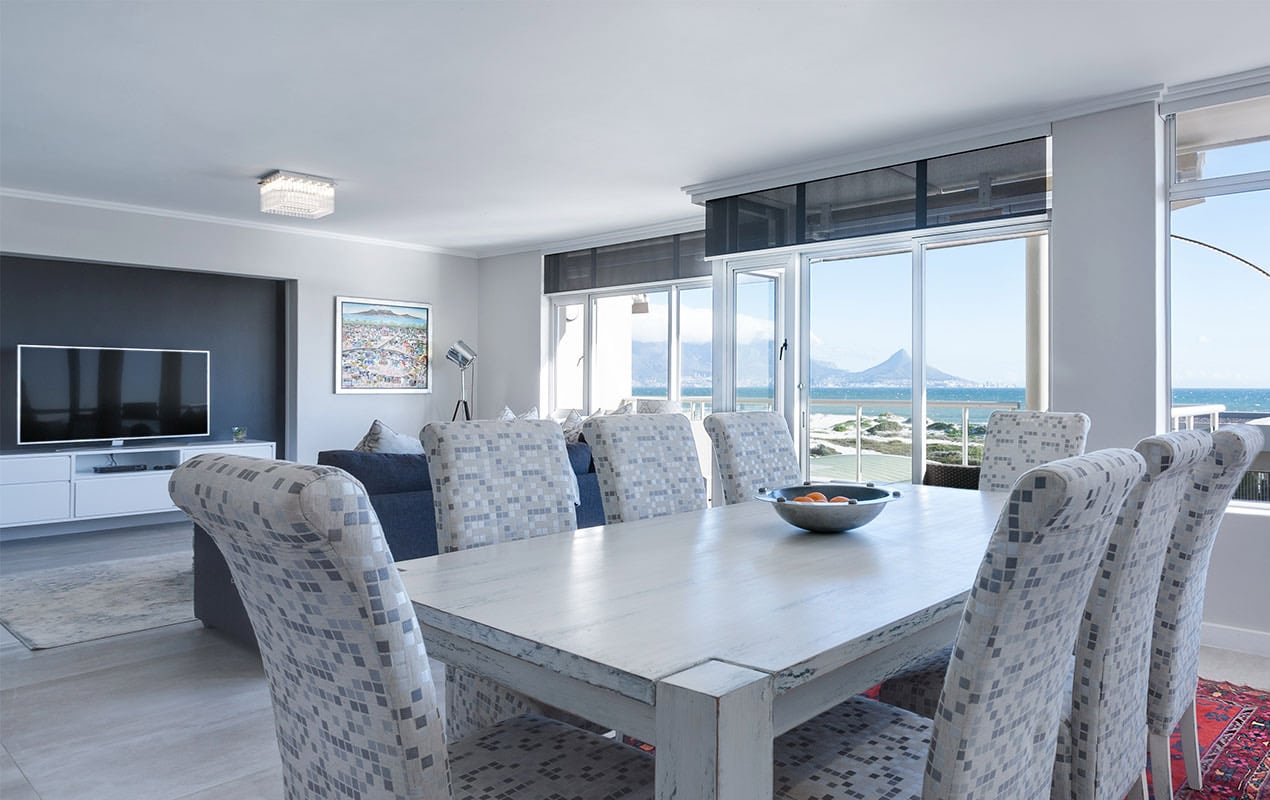 Increase Natural Lighting with a Skylight
In keeping with the theme of more structural changes that you can make to your home, you can also increase your home's exposure to natural light by installing a skylight. For those less versed in interior design, a skylight is essentially a window that you install into the roof in some capacity, letting the light shine down into the house throughout the day. With one of these, you're simply increasing the potential to get natural light into your home, from an extra angle.
There are countless stylish options for skylights, and they can be installed into a wide variety of different ceiling styles, from corner features to sloped bungalow roofs. Whether you install it for the top floor or have the space to use it downstairs, a skylight will illuminate your home with sunlight in a truly beautiful way. With that said, if you've decided to brighten up your space and add some stylish flair to your home, this contractor is one to consider.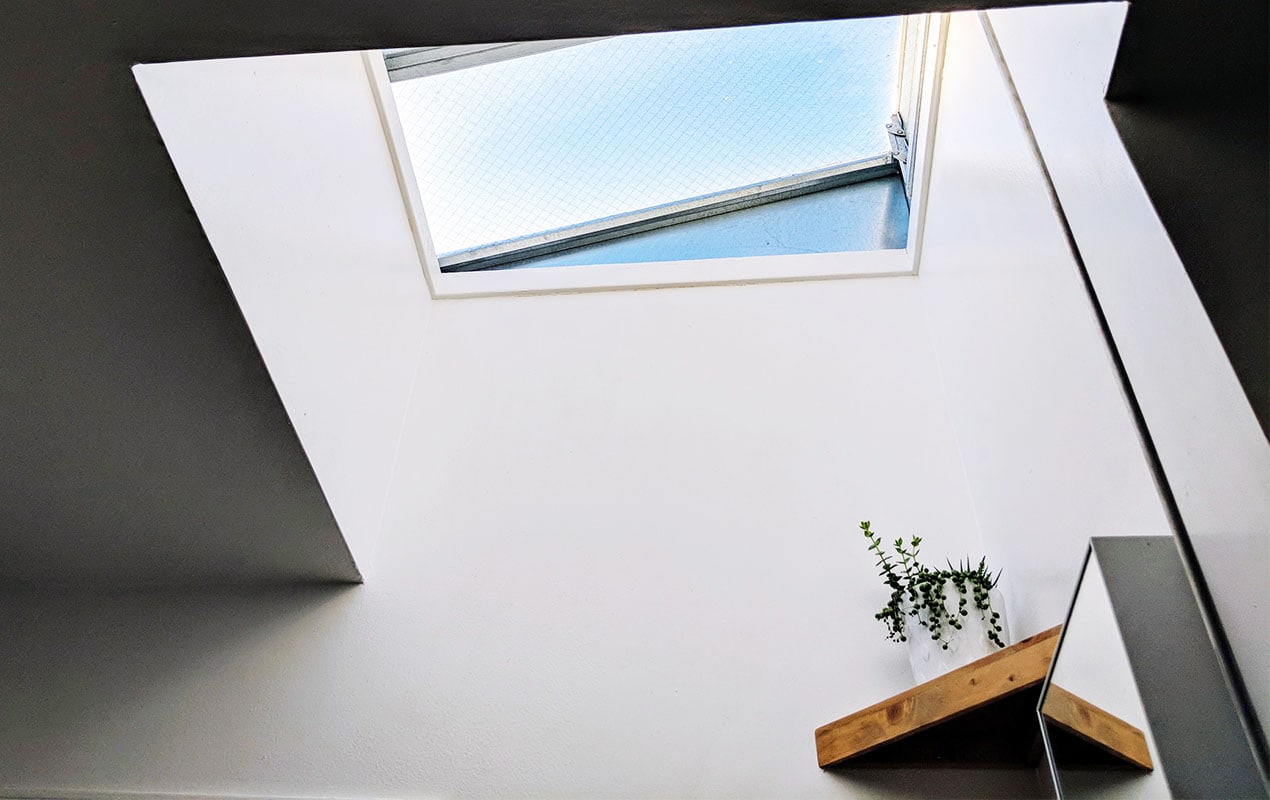 Use Mirrors to Accentuate Natural Lighting
An easier way to increase the natural light in your home is through the tactile use of mirrors. To increase sunlight coming into a room from corner windows, you can place mirrors in opposing positions to reflect the light throughout the room, maximizing the effects of the lighting and decreasing the need for artificial fixtures to be used throughout the day. This also increases the sense of space in a smaller apartment.
Everyone is a little guilty of looking in the mirror too much, but if you use them for this reason, they can become a valuable piece of home decor for much more than touching up your hair or checking your outfit. Along with this, there are a number of cool and exciting choices that you can use with less traditional styles, such as segmented mirrors or features with a variety of angles ingrained to reflect the light in more directions.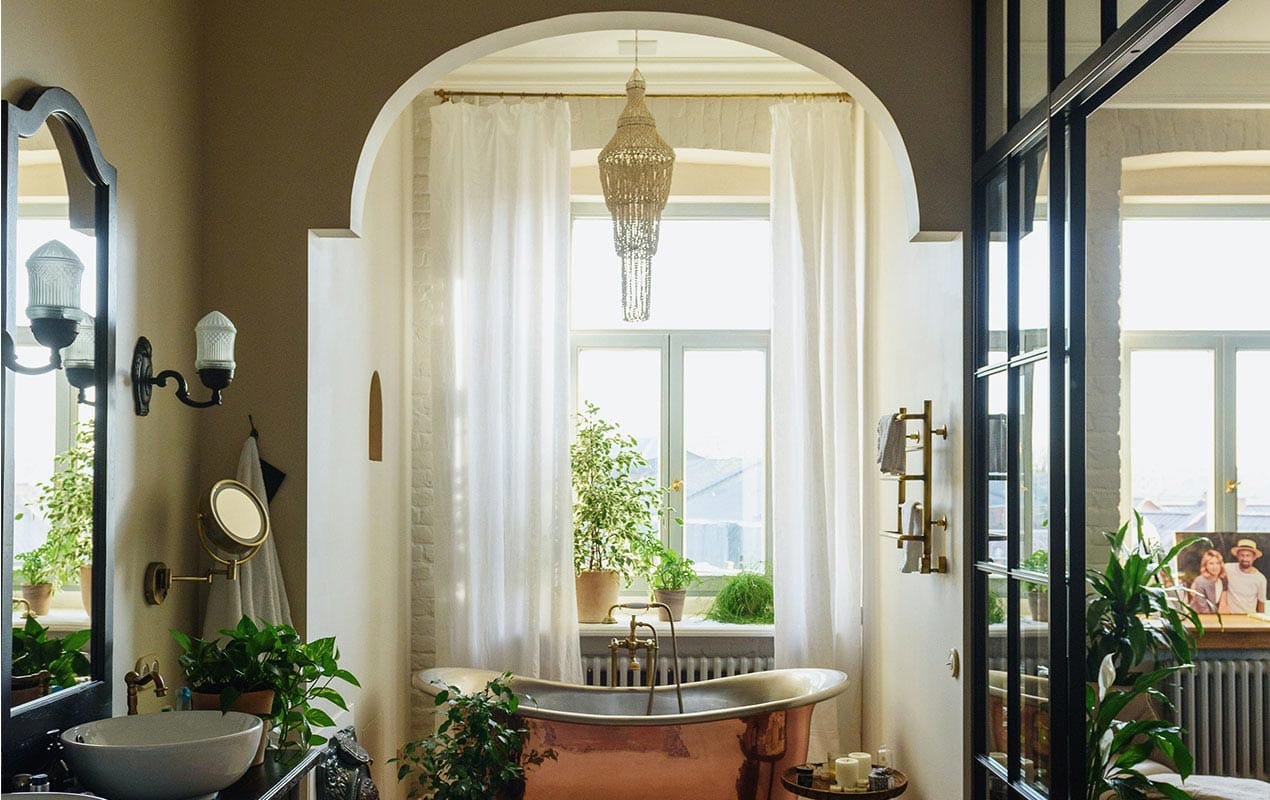 Quick Tip – Open the Blinds!: This one is really simple, but when the blinds are shut, the impulse to use your light fixtures can come naturally at times when it's not needed. So get them open!
Increase Natural Lighting with The Right Blinds
For those of us that want to make the most of natural window light in our homes, but still feel the need to retain our privacy, you can choose a stunning set of daylight blinds. Whether your windows are a little too close to neighboring homes or they lead out into the street, feeling comfortable is paramount, which is where daylight blinds can do wonders.
There are a number of different choices when it comes to this vein of blinds, from wooden shutters to lighter, thinner fabric curtains. The beauty of this tip is in the space it allows for creativity, with the potential to coordinate the rooms of your home or go for a different vibe with the blinds to suit the individual spaces of the house.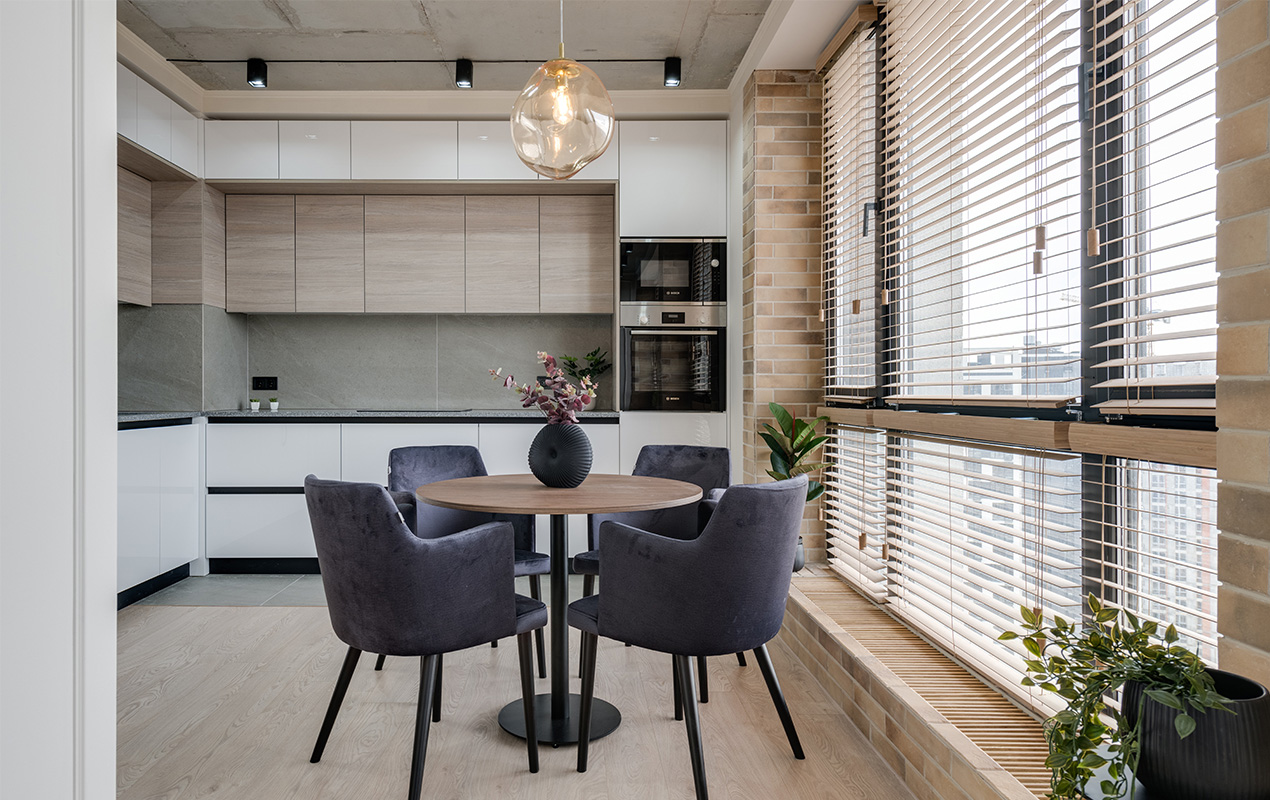 Quick Tip – Start with Easier Changes: Things like blinds and lighter furnishings on the inside of your house are easier and cheaper to pull off than installing a skylight or new glass doors, so start with them before committing to a remodel.
Final Thoughts
Natural lighting is a beautiful thing for your home, body, and mind, so don't allow yourself to miss out on it. Seasonal depression is a very real thing and being cooped up in a house without any access to sunlight through the year's colder months can really impact us in a profound way. Get creative, use what you have at your disposal, and make the most of one of our planet's most valuable resources – the sun!