8 Classic Southwestern Home Decor Ideas
Southwestern-style home interiors were once associated with over-using indigenous culture, with links to cultural appropriation. Since then, it has developed into a simple and modest style built on respect for nature and the indigenous people who craft authentic art. 
Classic features include a blend of rustic wooden furniture and farmhouse decor with woven items and taxidermy animals. If taxidermy isn't for you (we know it's not for everyone!), then a traditional Texan plant like a prickly pear will do the trick. Fine-tune your Southwestern home decor theme with these tips, tricks, and guidelines.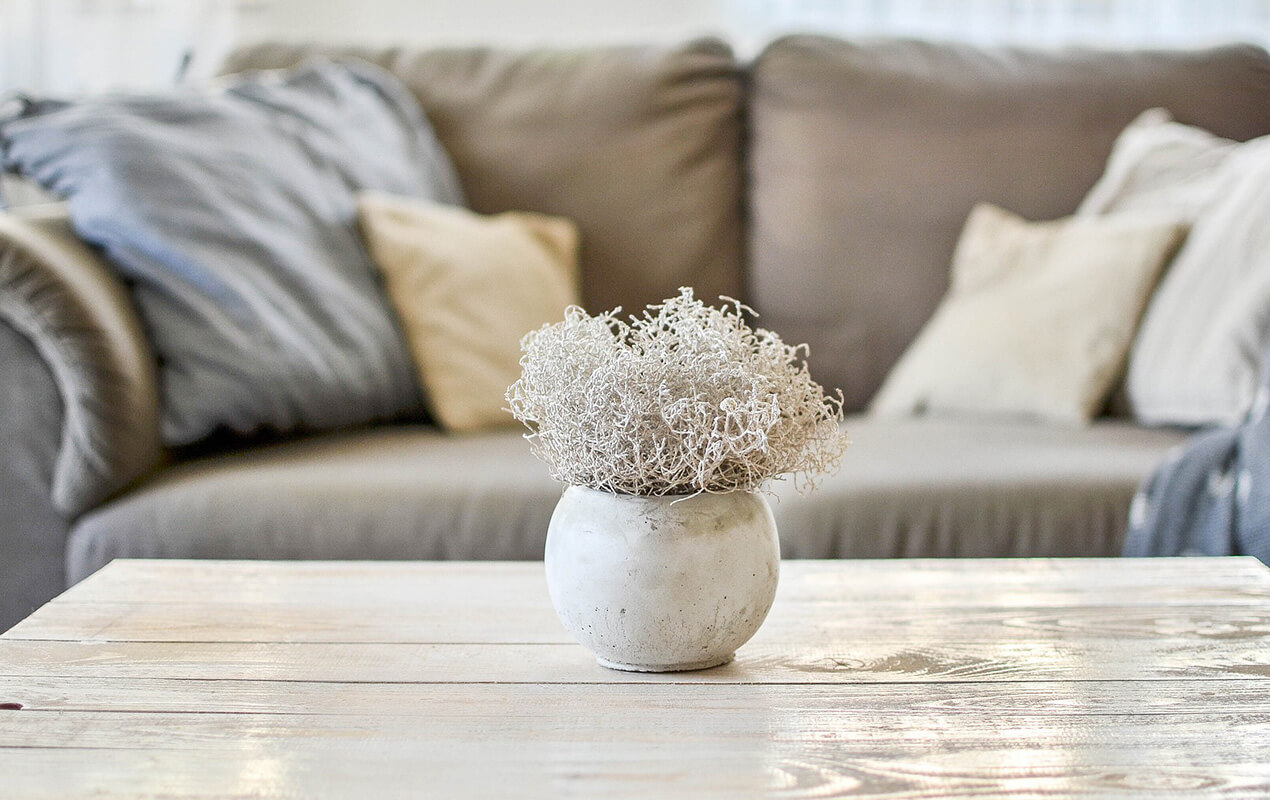 Quick Tip – It's easy to fall into clichés with Southwestern decor, so don't forget who you are in the interior design process. Include your personality in the designing process with these simple tips.
The History of Southwestern Home Decor 
The Southwestern look has gained enormous popularity in the interior design world as a style of home décor because of how it uses natural color palettes and rustic accessories. Southwestern design has a considerably longer and more diversified history than you might imagine, drawing inspiration from Indigenous history, culture, and textile art, Spanish immigrants' construction techniques, and the appeal of the "wild" American West.
1. Use a Dusty Desert Color Palette
Earth-toned color schemes, including shades like terracotta, brown, and turquoise, are frequently used in Southwestern décor. That's because they reflect the desert surroundings and honor the resources that Native American tribes and early immigrants had at their disposal. Feel free to add a splash of brighter-colored accessories to break up the monotony. (Think fabric features, mirrors, metal pots, and planters).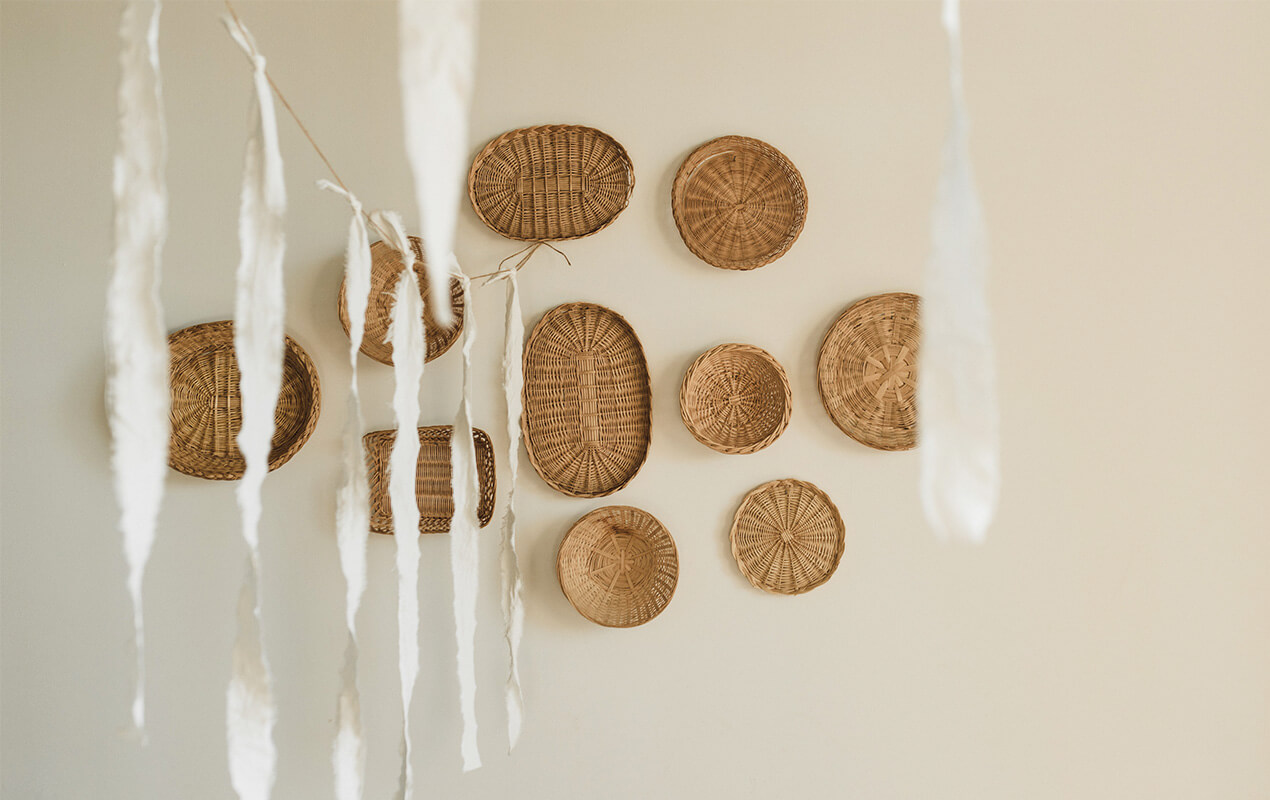 Quick Tip – Start thinking about your travel decor display now, and choose an item to collect from everywhere you visit. Whether it's shot glasses or ashtrays, having consistency among your collections is key.
2. Don't Shy From Prints and Patterns
Natural patterns are a significant feature of Southwestern home products, including animal prints in black and white and "Wild West" themed designs. If you want to include more traditional art, you must support Native American communities while you do so. Purchase printed pillows and patterned rugs from Indigenous Navajo and Apache vendors for authenticity while supporting local businesses.
3. Skull Decor or Faux Taxidermy
Embrace your inner Cowboy by displaying an animal skull or faux-taxidermy bullhead to complete the look. Southwestern home decor ideas are deeply rooted in nature, so include animalistic features. Rustic bison or buffalo skull art is a classic feature, but if you'd rather not have the real deal, why not opt for a skull-themed print instead? Display it framed on your wall to create a similar look, just without the dead animal display.
Quick Tip – You don't need everything to complete your Southwestern decor. Choose between clay pots, woven baskets, and painted plates, but don't feel like you need to do them all.
4. Decorate With Southwestern Accessories
The Navajo people were handcrafting stunning artistic accessories like jewelry with turquoise touches and rustic woven baskets long before any settlers arrived. Adorn your home with the beautiful features of this rich culture, making sure to source your decorations from authentic Native American people. Check out the Indian Pueblo Store for some gorgeous finishing touches for your Southwestern home decor.
5. Lean Into Leather and Wood
Wood is a popular material for Southwestern home styles due to its rugged charm, but don't forget about leather. Cowhide was one of the main materials used when this hybrid interior decor was born, so leather furnishings are a centerpiece of this design. Contrast a vintage dark brown leather sofa against light brown floorboards to create a truly Southwestern look. Keep your home feeling cozy, welcoming, and warm by adding a colorful striped rug.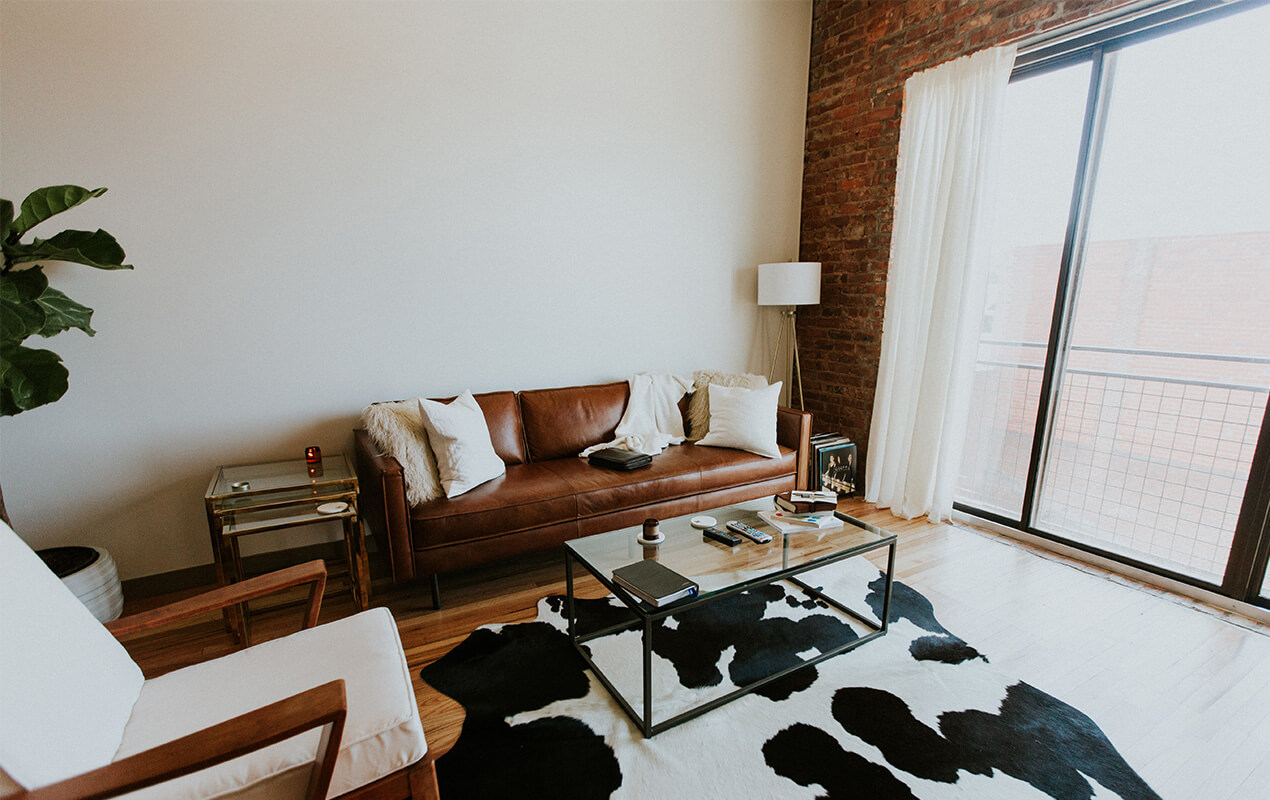 6. Add a Wayfaring Traveler Feel
Whether or not you have traveled extensively throughout your life, create a global feel with your home decor. Read this guide for top ways to pull off travel decor (even if you haven't traveled), including artistic murals of landscapes and busy shelves bustling with accessories. The concept of travel and blending of cultures is at the heart of Southwestern style home interiors, so give it a modern twist and include your own story too. Use trinkets and collectibles you have gathered from your worldwide journeys and display them proudly in your Southwestern-style home.
7. Stay Humble with a Bonfire-Fireplace
Don't forget that your Southwestern home decor ideas should reflect the humble, understated nature of the origins of this style. Opt for a more rugged fireplace to bring the grandeur down a notch and send you back in time. Experience the beauty of a campfire from the comfort of your own home, or finalize your yard with a fire pit outside. Imagine relaxing in your chill-out zone, complete with the crackling fire and the warmth of its flames. Experience bliss as you relax while flames dance along your wall decor, and soothe your soul with the delicate sounds.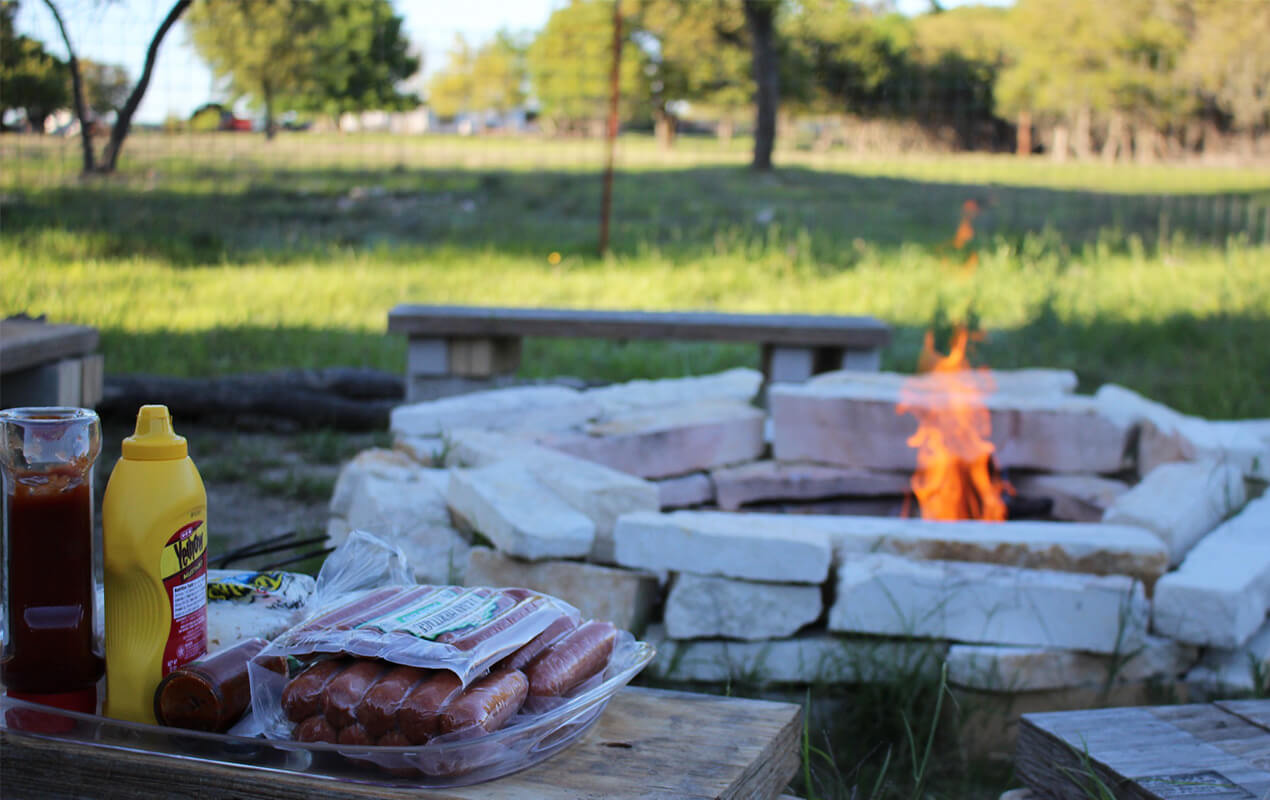 8. Distress Your Furniture for Authenticity
A shiny new wardrobe will stand out like a sore thumb in a Southwestern-style home, so don't forget to rough it up beforehand. Antique and vintage furniture pieces are popular, but you can still fit the bill with a newer wooden piece. Just paint it with a pale color, like white, mint green, or beige, then sandpaper the edges until you achieve your desired level of distress. This process will send your home furnishings back hundreds of years in a matter of hours—just rough up the edges for an antique look.
Why Choose Southwestern?
Modern southwestern homes are popular for a reason. They incorporate our favorite elements of rustic decor, vintage charm, and natural beauty, creating a complete and balanced feel inside your home. Southwestern home decor proves that simplicity doesn't mean boredom, as subtle features take center stage against a whitewashed colonial Spanish-style backdrop. Blend a mixture of features together for a Southwestern vibe that reflects your personal style—don't be overcome by cliqué, but create a home that's your own.