Acacia wood is a commonplace material in the realms of interior design, decor, and both indoor and outdoor furniture. It's a relatively inexpensive hardwood with a massive number of different applications, but is acacia wood good for home decorating? 
We wrote this blog to break down some acacia wood advantages, along with describing some of its key characteristics so you can feel more well-informed before lugging home any fresh timber. 
Quick Tip – Remember to treat it right: Whether this means applying some sort of sealant or simply keeping it away from heat, heed the guidance in this article to keep your furniture in the best condition.
What is Acacia Wood? 
Acacia wood is a wood harvested from acacia trees that grow in Africa, America, Asia, and on the Pacific Coast. Trees that can be harvested for acacia wood include Vachellia tortillis, Gum arabic trees, Senegalia, and Acacia dealbata among others.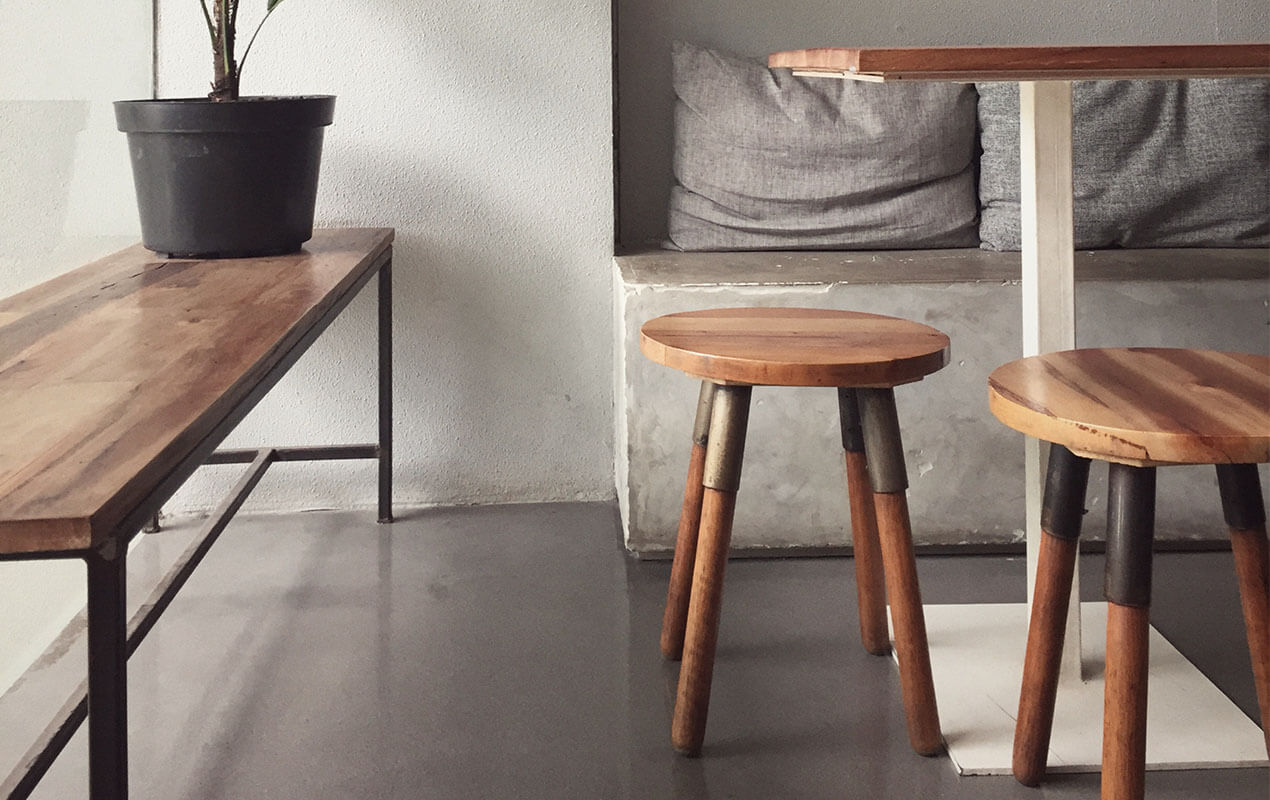 Acacia Wood Properties
Acacia tree wood is the hardest hardwood that money can buy, despite not being as expensive as many other kinds of wood on the market. It's very thick and dense, while still being relatively pliable, and comes from trees that can grow up to 100ft in height. It's notable for having distinct shades, varying from rich and dark to lighter and sandier. 
But are acacia wood products and furniture the right choice for updating your home decor?
Example of Acacia Wood Furniture and Decor
Flooring
Dining Tables 
Coffee Tables
Side Tables
Kitchen Chairs
Serving Trays
Shelving 
Storage Units
Patio Furniture (Loungers, Tables, Chairs)
Serving Bowls & Plates
Decorative Pieces (Sculptures etc.)
Above are Some common examples of furniture and wood decor that feature acacia wood.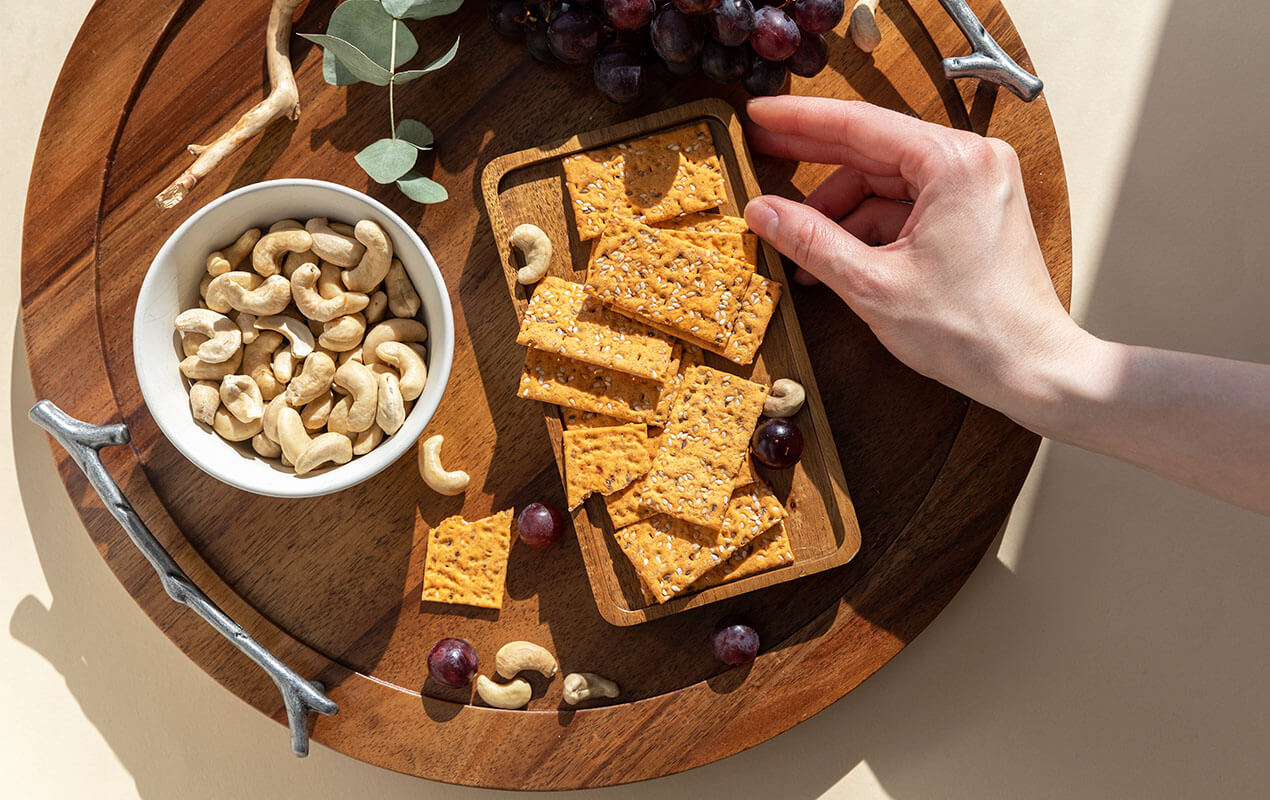 Quick Tips – Try different items: Acacia wood is good for outdoor and indoor furniture, along with kitchenware and decorative decor, so feel free to experiment with different forms.
Advantages of Acacia Wood
It's Very Pliable
Acacia wood is a good wood for items of furniture and decor because of how pliable and workable it is. It can easily be formed and crafted into a variety of different shapes and sizes, making it a highly versatile choice for a number of different products. This means there are plenty of great options for furniture and decor on the market. 
Note: Acacia trees can grow very tall, meaning that solid pieces can be harvested in a variety of different sizes. Perfect for anything from dining tables to serving trays!
It's Highly Durable
Being the hardest hardwood on the market, acacia is very durable and strong. This means that you can trust that acacia wood products in your home will last you for a very long time, while also being highly resistant to scratches and cracks. That's why acacia is such a good material choice for hardwood floors, along with being great for dining tables and kitchen accessories. It's also worth noting that acacia wood is highly temperature resistant, meaning that it's unlikely to deform or change in shape over time. This can be especially handy in outdoor furniture in hotter climates and in kitchenware.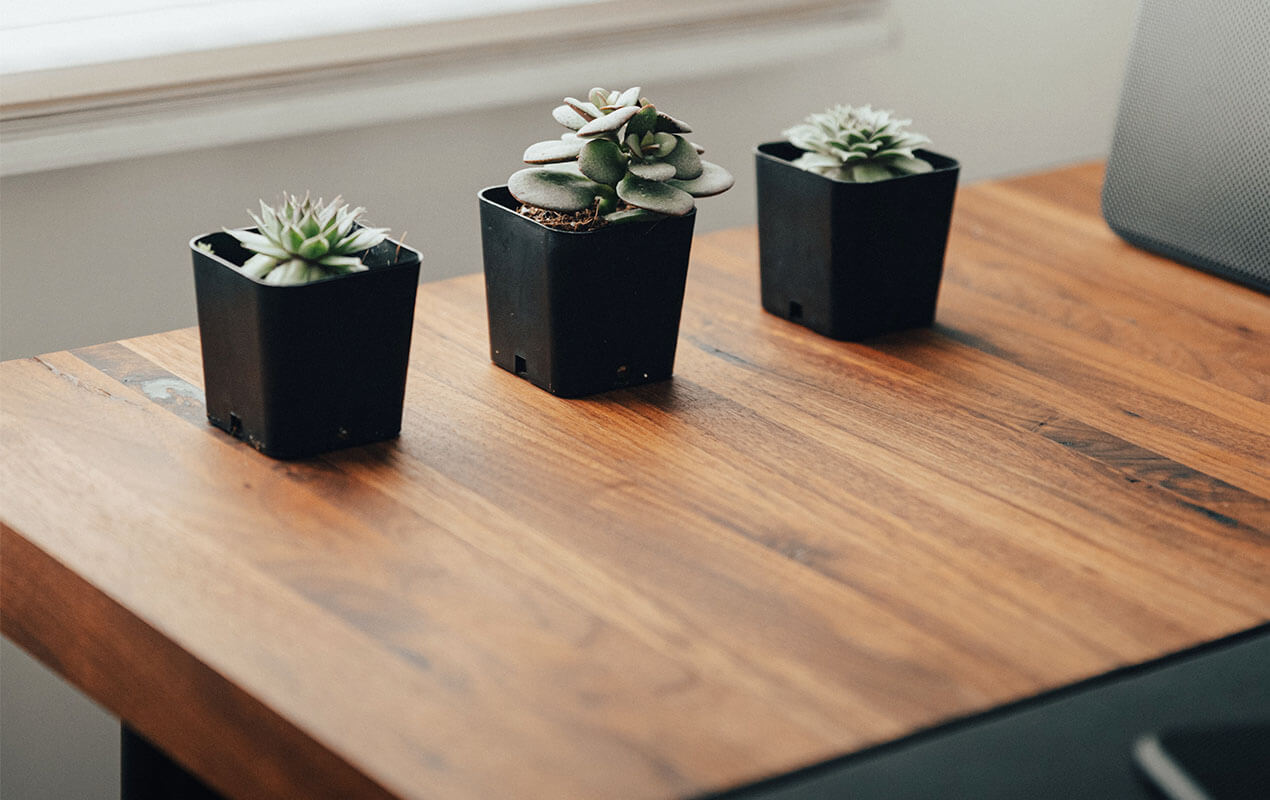 Quick Tip – Choose your pieces wisely: Just because acacia is a quality, relatively affordable wood, you shouldn't just saturate your home with products. Pick your pieces with consideration for them to have the best possible impact.
It's Water-Resistant
An aspect that makes acacia wood good for outdoor furniture in the backyard or patio is that it's very water-resistant, meaning it can be left outside without fear of it rotting or degrading. It also means that you don't have to stress about a little spilled drink or the lack of a coaster, as your acacia table is naturally up to the challenge. 
It's Antibacterial
Acacia wood is also naturally resistant to wood bacteria, meaning that it's highly unlikely to develop any sort of mold or woodrot over time. This makes it a great choice for wooden serving trays, chopping boards, and a number of other kitchen essentials, as it won't react badly to the various drips and liquids from common ingredients.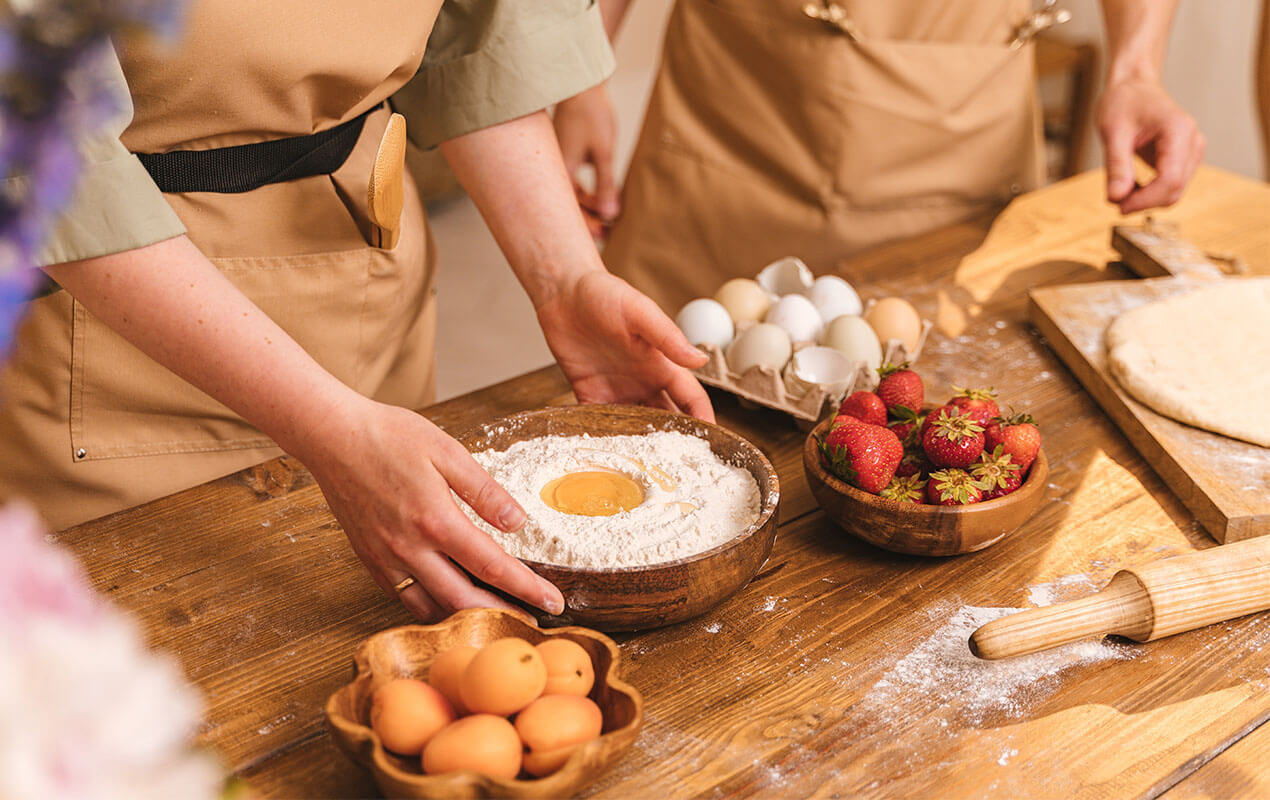 It's Got a Great Color
The look of acacia wood is highly attractive, fitting nicely into a variety of interior design schemes. It's known for its rich, reddish-brown tones, which fit nicely into a wide variety of home decor schemes, whether Modern Autumnal, Scandinavian, or cozy and rustic. 
It's Got a Stunning Grain
Acacia wood's color is complemented further by the intricate grain that runs through it, creating these stunning natural patterns which elevate the look of well-crafted furniture. The details that you can find in acacia wood are at once on trend and effortlessly timeless.
It's Highly Affordable
Despite being a highly durable and functional wood with a wide variety of applications, acacia is actually one of the most affordable hardwoods on the market. It's significantly cheaper than other tropical hardwoods such as teak, mahogany, and rosewood. 
Things to Know About Acacia Wood
It Requires Special Care & Positioning
Knowing how to care for acacia wood is important, especially if you're making use of it for outdoor furniture. An example of the care is that acacia will require some treatment with oil or sealant before being left outside, just to ensure that it stays in its best possible condition. It's a great choice for home decor, but you want to make sure that you care for it as well as you can. 
It Darkens Over Time
You should remember that with exposure to sunlight and oxygen over time, acacia wood will start to darken in color. This isn't a disadvantage as such, as the resulting color is still very easy on the eyes, however, you need to rotate items of outdoor furniture regularly to ensure that the color change is even and not oddly distributed. 
What Now
Whether you're eager to serve up drinks and nibbles in style or want to enjoy your yard for some summer hygge action, Acacia wood could be a great choice for you. Choose your pieces smartly, take care of them, and locate them perfectly in your home to enjoy this great sustainable resource in the best way possible. Affordable, durable, and versatile, choosing acacia wood is an easy decision to make.