Decorating a new home or refurbishing an old one can be an exciting prospect. But oftentimes, we make styling or planning interior design mistakes that end up looking a little different to what we expected, or cause anguish and could have easily been avoided. Keep reading to find out how to create interiors that enhance your home while avoiding these common renovating and designing errors.
1. Use What You Have
Shopping for new items can be incredibly satisfying. The internet makes it easier than ever before and can replace old items with newer, often cheaper, versions in a matter of days. But sometimes, we overlook what we already have. Before splurging on new furniture, equipment or decor, go through your home and take some time to assess old pieces. If you love them but don't like their wear and tear, consider refurbishing or upgrading them. You can always choose to reupholster a vintage piece, paint over faded color, or repair broken vintage equipment.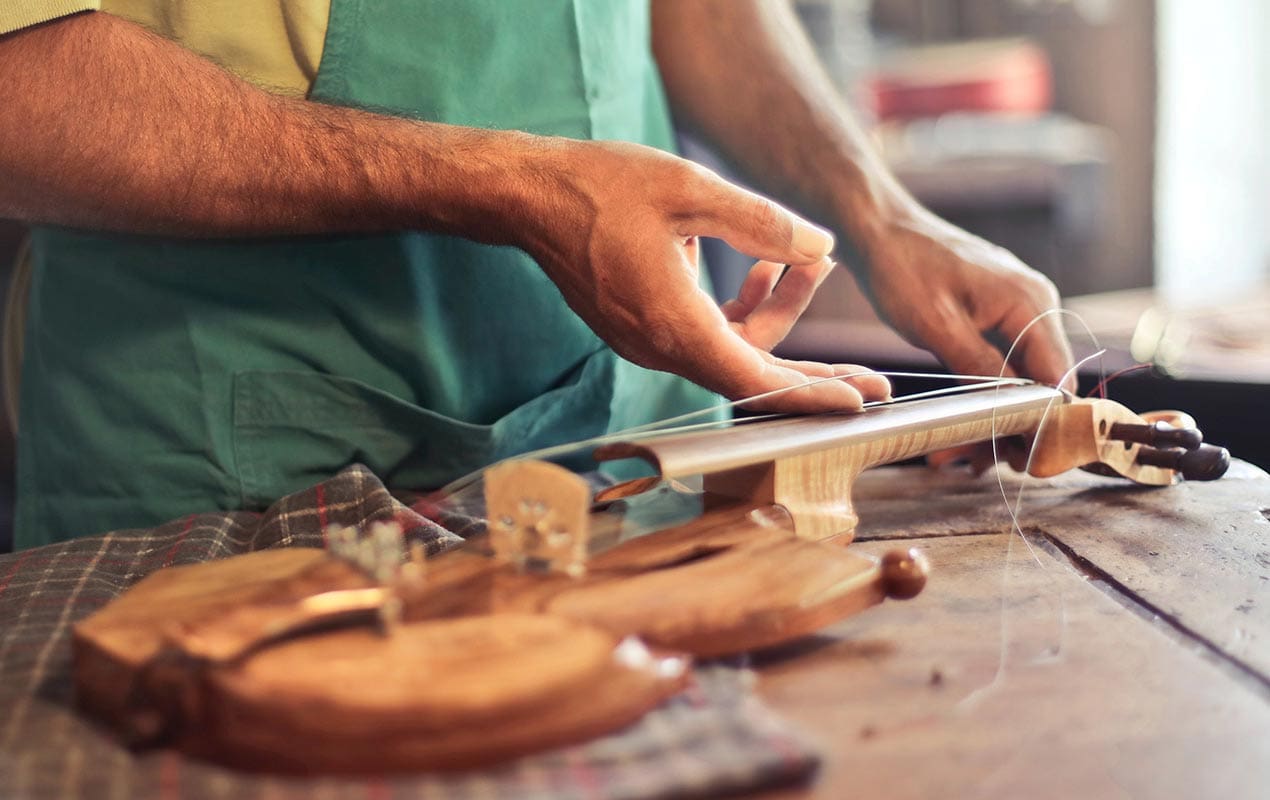 Quick Tip – Think of the Flow: The best homes flow seamlessly from one room to another, even with conflicting visual profiles. Consider how it's going to feel to move through your home when decorating.
2. Preserve the Character of Vintage Pieces
If you live in a vintage or period home, it can be tempting to renovate it from the ground up and modernize all interiors. But the charm of vintage properties can often be found in their classic paneling, awkward and even outdated elements, which add life and character to your home. Try to find a way to preserve these unique aspects of your home before demolishing everything and stripping them of their unique features. New isn't always better – sometimes, there is a compromise to be found in the middle.
3. Don't Hang Curtains Too High
Hanging curtains too high off the floor looks like wearing pants half-mast. It can often look silly and unprofessional. Since many places only store readymade curtains in certain lengths, make sure to get the correct length. We recommend 90-96 inch curtains which work well for 8-9 ft ceilings. This allows you to place the rod near the ceiling while the curtains still touch the floor. You can thank us later!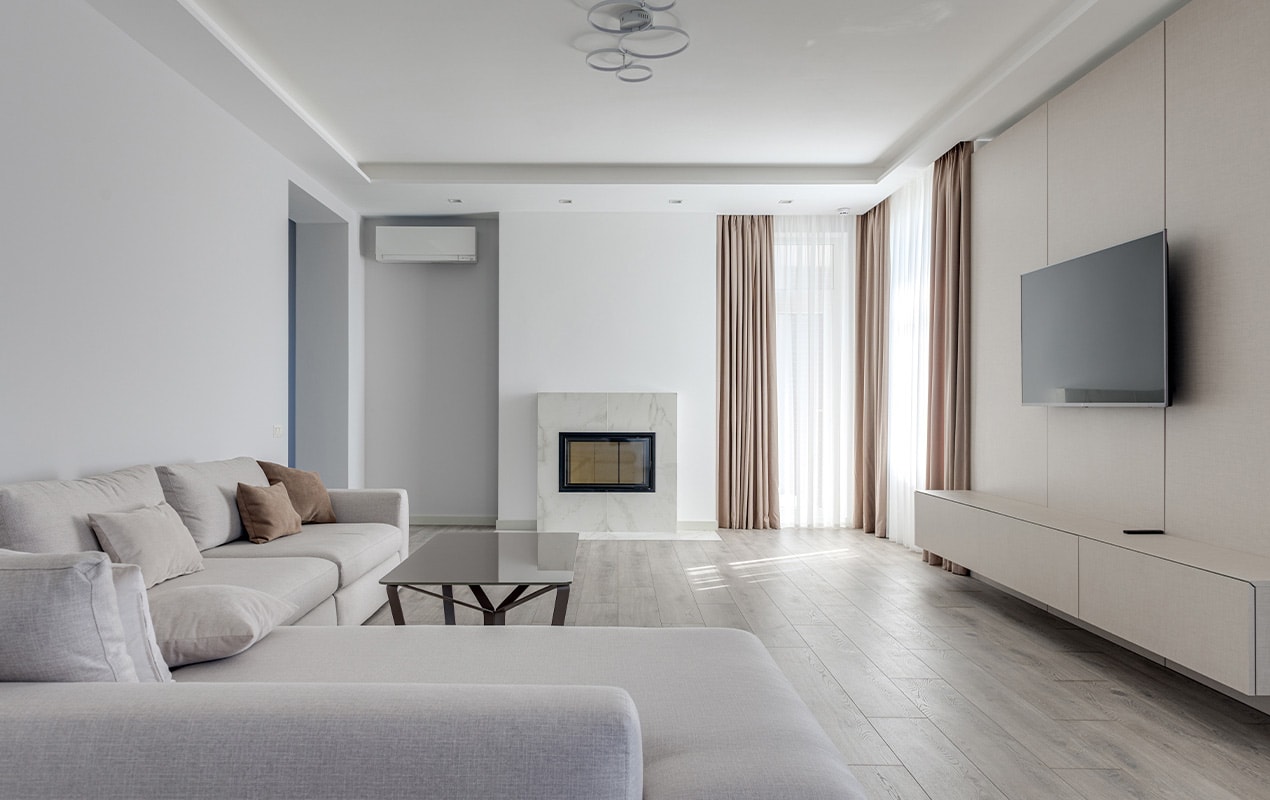 Quick Tip – Feel Free to Experiment: Creating a space that you're not too fond of isn't necessarily a mistake – sometimes it takes seeing the wrong thing to know how to find the right thing. Try things out!
4. Know Your Electrical and Plumbing Before Placing Fixtures
A big mistake many homeowners that undergo a large remodel make is not planning their fixtures with the electrical and plumbing in the wall in mind. Don't let that be you! If you're working with professionals, you likely won't incur this issue, given that they have years of planning and experience behind them. But if your remodel is a DIY then you have to be very careful and know where your electrical and plumbing runs through the wall before planning the placement of your fixtures in the bathroom and kitchen.
5. Avoid Hanging the Art at the Same Height in Every Room
When it comes to art, there are no rules. You can place them on your wall as you please. However, most people stick to hanging art and photo frames at the same height on each wall. Instead, try sprucing it up by hanging a mix of items like art pieces, mirrors, shelves, etc. This creates more visual interest and ensures your walls don't look boring. If you prefer a more minimal look, you can always choose simple pieces and vary their size or frames to avoid monotony.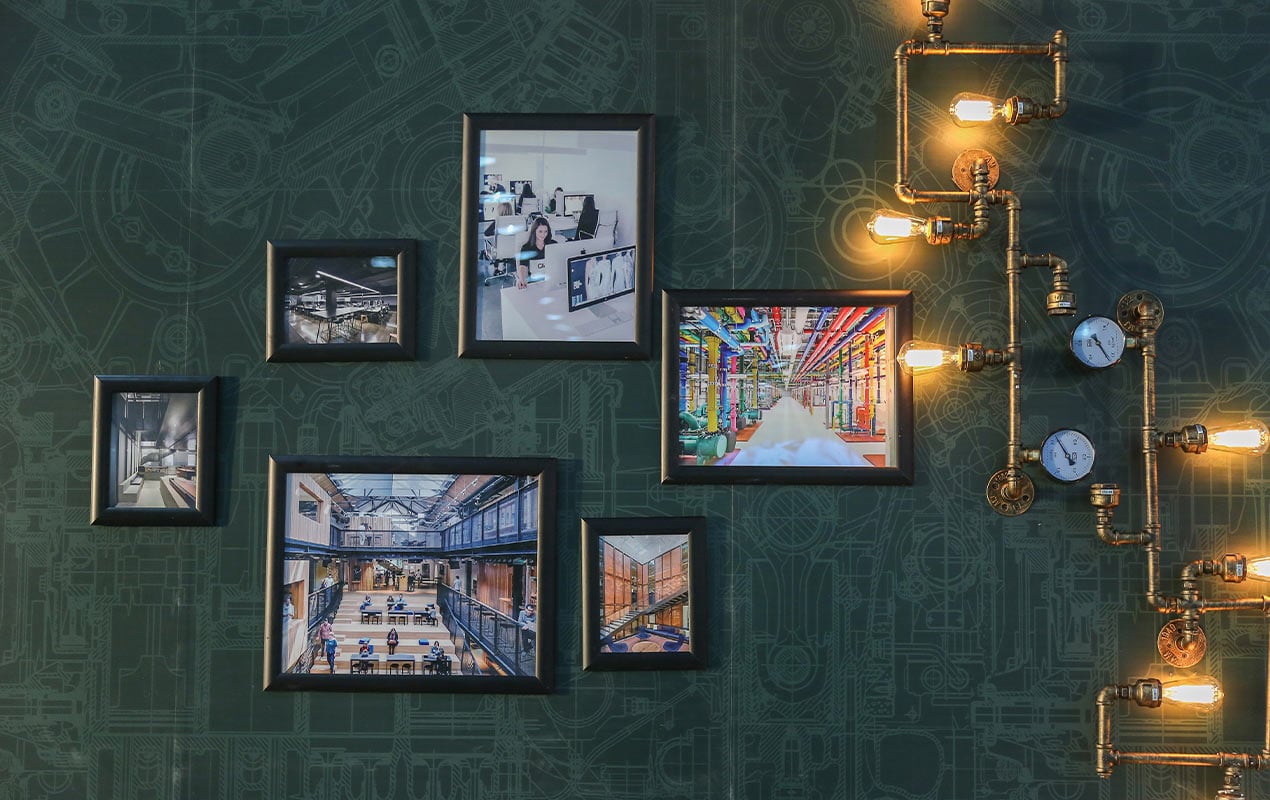 Quick Tip – Take it Slow: Rushing the process is a mistake in and of itself. Take the time to guarantee you know what you want to do with your space, to avoid making costly misfires.
6. Don't Demo Your Home Without a Plan
It goes without saying that you cannot just demo a room or your home without a plan in place. If you have a contractor and team, they will take care of most of the work. But if you are trying to save money and do the demo yourself, you will need to be properly prepared. To warrant your success and avoid any stress, make sure to have a solid plan, all necessary permits, and materials ordered. This will avoid delays and the many headaches that are often part of the demolition and renovating process.
7. Don't Chase All the Latest Trends
It's easy to fall victim to the latest design trends and the urgency of "having to have" something. But just like in fashion, many of these trends are fads and will feel outdated a year or two later. To go for longevity, choose timeless designs that you can still enjoy years from now. While it's fine to try out the latest trends with easily replaceable items like decor, rugs, kitchenware, curtains, or bedding, be very careful to change permanent details like flooring, tiles, or windows. Once you no longer find them trendy, it'll be hard to change them swiftly.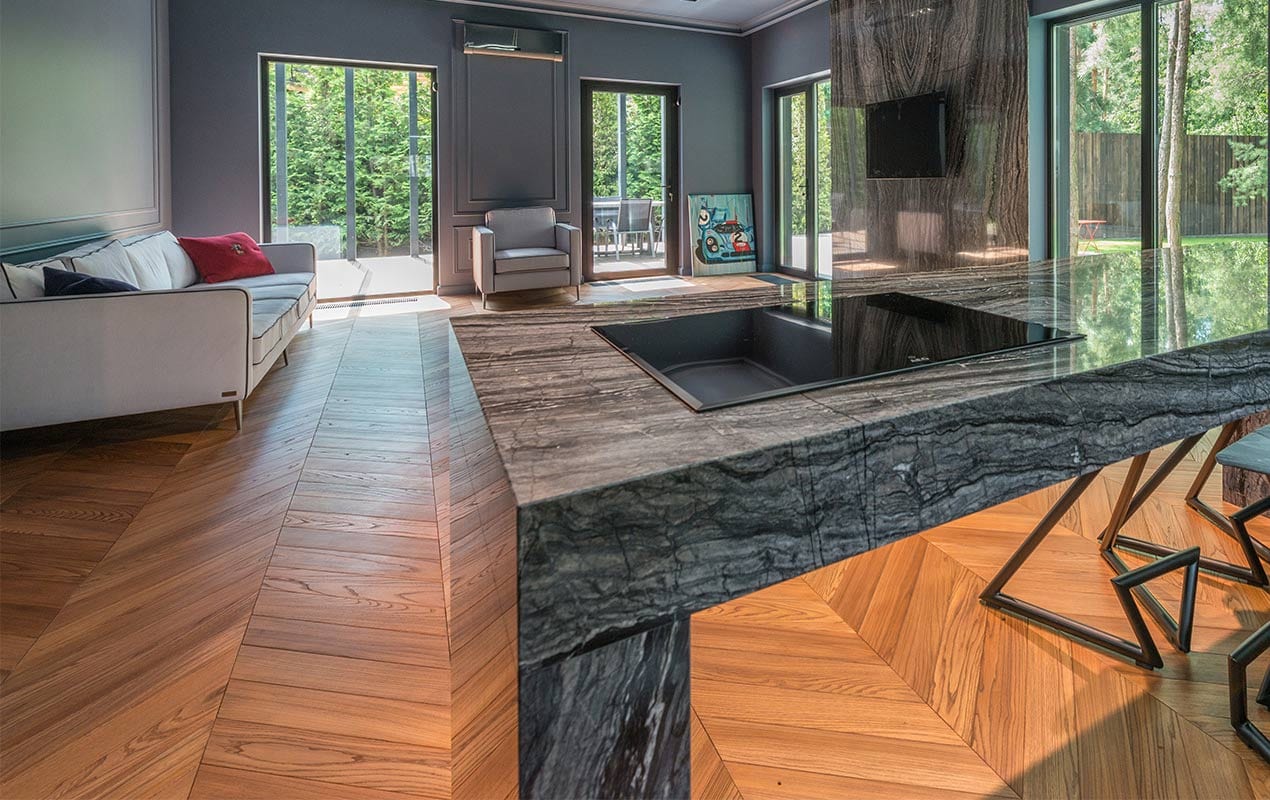 8. Avoid Cramping Your Place With Too Much Furniture
Sometimes, less is more – and when it comes to interior design, that is often the case. When you place too many pieces of furniture and add ample decorations, your space can quickly become cluttered and give the illusion of a smaller interior. You can prevent this by using the right amount of statement pieces to fulfill their function and enhance them with classy decorative accents. Just remember to stick to only one unique pattern – for example, don't mix florals with plaid and other designs to create harmony rather than sensory overload.
Final Thoughts
It's easy to commit common interior design mistakes. But by following our tips and tricks, you'll be able to renovate your home in a way that leaves it beautiful and well-designed. And for that extra charm, dot pieces of colorful home decor accessories throughout your space for a complete and high-quality look.