Autumn furniture and decor can mean so many different things. It could mean pieces that work all year round, reflecting that warm, comforting autumn color palette that you know and love, or it can be those perfect temporary pieces to bring out of storage to display during the months of the season. Either way, making choices that reflect the spirit of autumn in terms of color, materials, and overall feel can be a great way to infuse some personality into your home.
We've put together this list of seven choices for autumn decor and furniture that you can make to bring the spirit of falling leaves out in your house, whether as permanent fixtures or for only a few weeks at a time.
Autumn Furniture: Wooden Features
One surefire way to elicit a sense of the season is by using wooden features all over the house, but not just any wood. Lighter materials like bamboo and sandalwood give off more of a summery vibe, while vintage autumn furniture is more likely to made from darker woods, such as rich mahogany, walnut, and ebony.
What's also important to remember is the style that the wood is crafted in. Minimalist, Scandi-style pieces don't exactly scream autumn, while more old-fashioned, hand-crafted designs do. A great decorative, yet functional piece of autumn decor could be a large storage chest.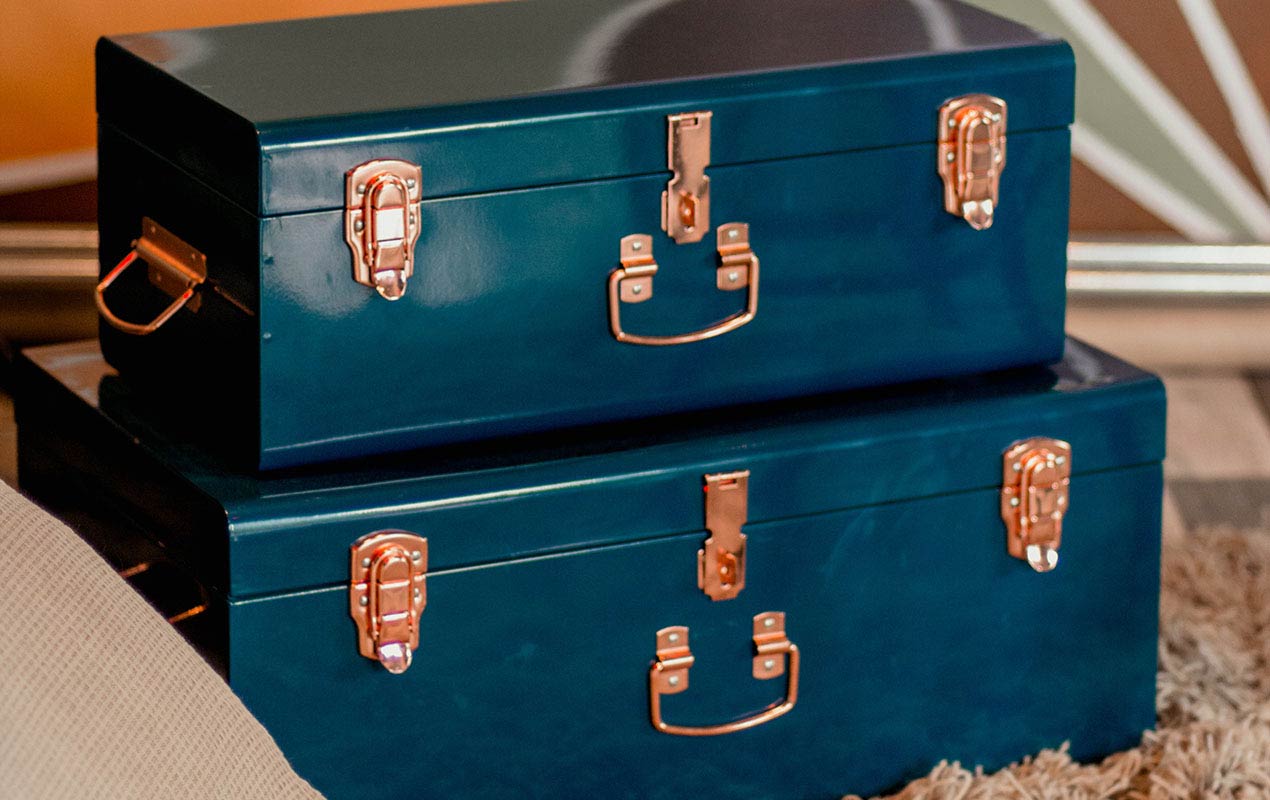 Autumn Decor: Vegetal Decorations
When it comes to autumn decorations, there are some great plant-based and vegetal options that you can use to make an impression. These kinds of things are less likely to fit in around the house all year round, but when the season comes around it can be a really effective way to showcase your love of it to guests and visitors.
Vegetal features can work excellently in autumn table decor, such as filling a fruit bowl with pinecones, carrots, or turnips and centering it in a dining setup. Similarly, you could use squashes and pumpkins around the outdoor spaces of your home, like the doorway, to give off the autumnal vibes early on.
Autumn Furniture: Color is Everything
If you're trying to set up a gorgeously autumnal living room permanently, focusing on color is the easiest way to go about it. Soft furnishings and upholstery featuring colors such as burnt orange, juniper green, maple burgundy, and various shades of tan are all mainstays when it comes to establishing an autumn color scheme living room, or any other room.
This rule isn't just limited to fabrics and furniture either, with there being a wealth of decorative options out there. You could cover your walls with abstract art to reflect your love of the season, throw a rug down under a coffee table, or even choose to adorn dressers and mantles with clay or terracotta pots and vases, notable for their natural auburn shades.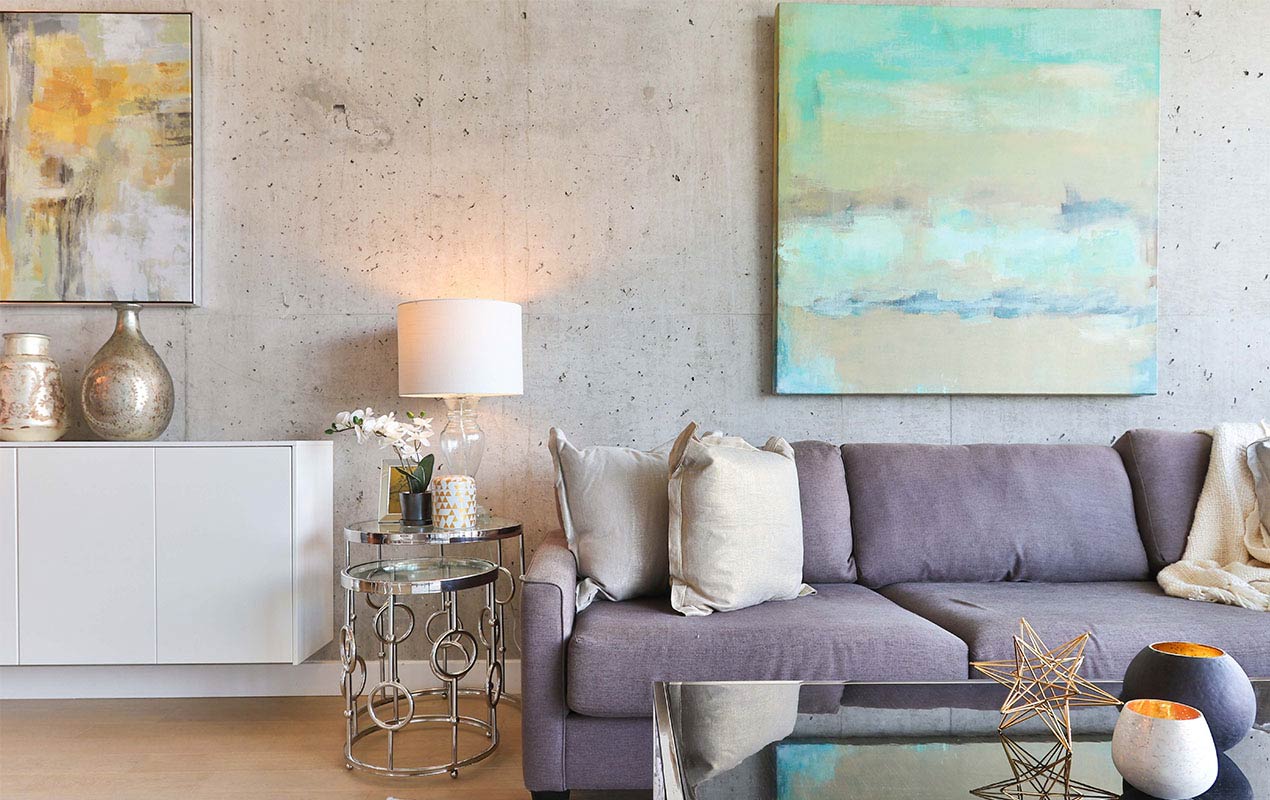 Quick Tip – Use Crafty Plants: While pumpkins and pinecones make for great pieces of table or mantle decor, they're not always available in their natural state, so feel free to use manmade models and copies of them to create the effect you want.
Autumn Decor: Patterned Pieces
An easy way to enhance your cozy autumn room decor is by utilizing appropriate patterns where you. For that rustic feel, you can focus on plaid, tartan, floral, paisley, and toile features, displayed in varying degrees. Whether you treat patterns as a base for more decoration or as little touches of exciting detail, they can do wonders for your autumnal project.
If you're looking to make the patterned elements the star of the show then things like plaid bedsheets, toil wallpaper, and tartan throws can all be great places to start. On the other hand, smaller blankets, cushions, and even napkins with patterns can be dotted around rooms to imbue the space with the autumnal spirit.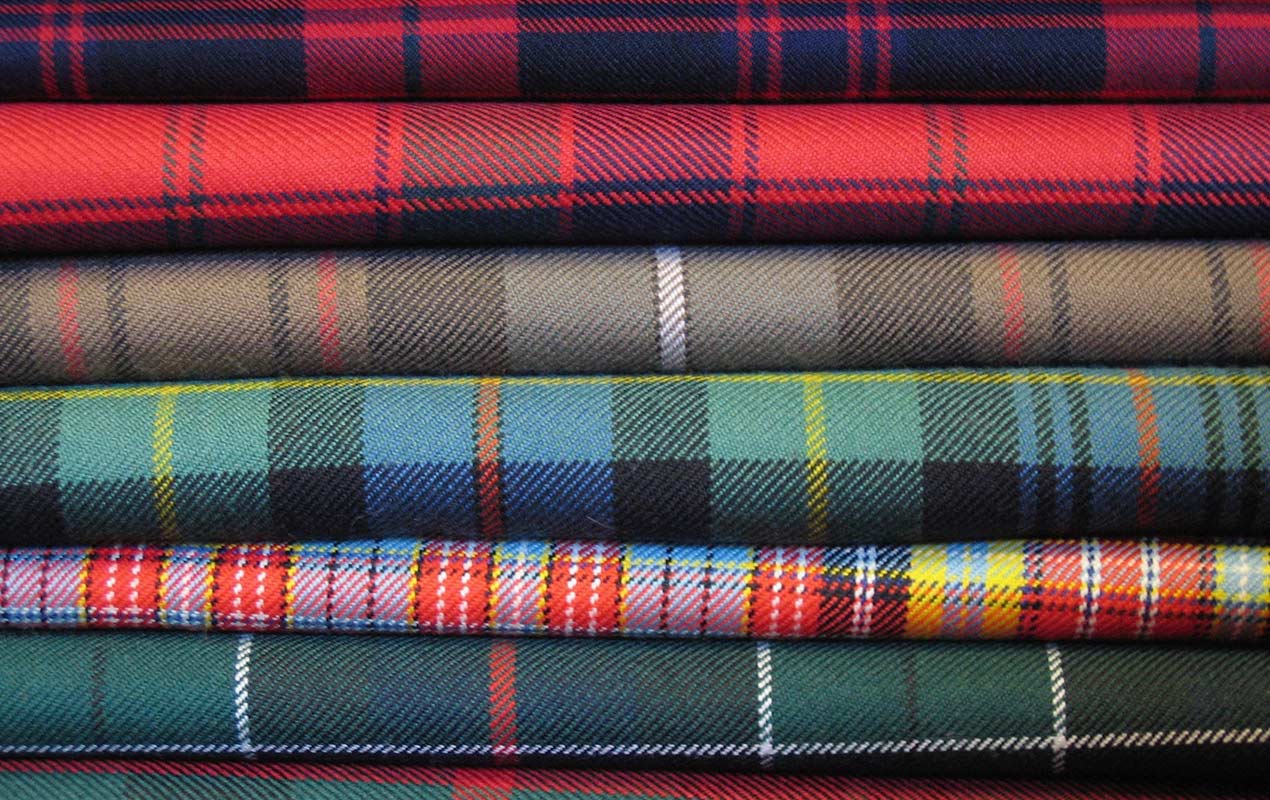 Quick Tip – Think Soft: Soft furnishings are a big part of autumn, as it's the time of year where the word "snuggling" re-enters our collective vocabulary. Keep knitted pieces and wooly warmers nearby at all times for the right vibe.
Autumn Furniture: Comfort in the Kitchen
The trendiest kitchens of the present-day can have a tendency to feel a little bit clinical, with bright white shades, harsh lines, and stark modernism in the technology making everything feel a little too space-age for a really autumnal spirit. Our solution? Make your kitchen feel comfortable with furniture and decor.
Who says you can't have a comfortable rocking chair positioned in the corner of the room? How about some warm tiles behind an old gas cooker? You could even get really cozy with blankets and rugs, as long as they're kept a little ways away from the direct preparation of food. Making your kitchen comfier is a surefire way to instill that rural vibe in your home.
Autumn Furniture: Comfort in the Kitchen
If you're really committed to that charming farmhouse aesthetic, you can even use it to your advantage in your bathroom. While some lean more toward the classic, white tub bathroom or stylish stone features with a waterfall shower, if you want to really capture the essence of autumn, you should go for more rustic options.
The choices you make could be anything from some towels in suitable colors, shower curtains with woodland prints, or even some scented candles imbued with smells like apple, cinnamon, and the coffee classic that is pumpkin spice. To take things that extra step in the right direction you could even opt for a metallic tub, with a nice shade of warming copper.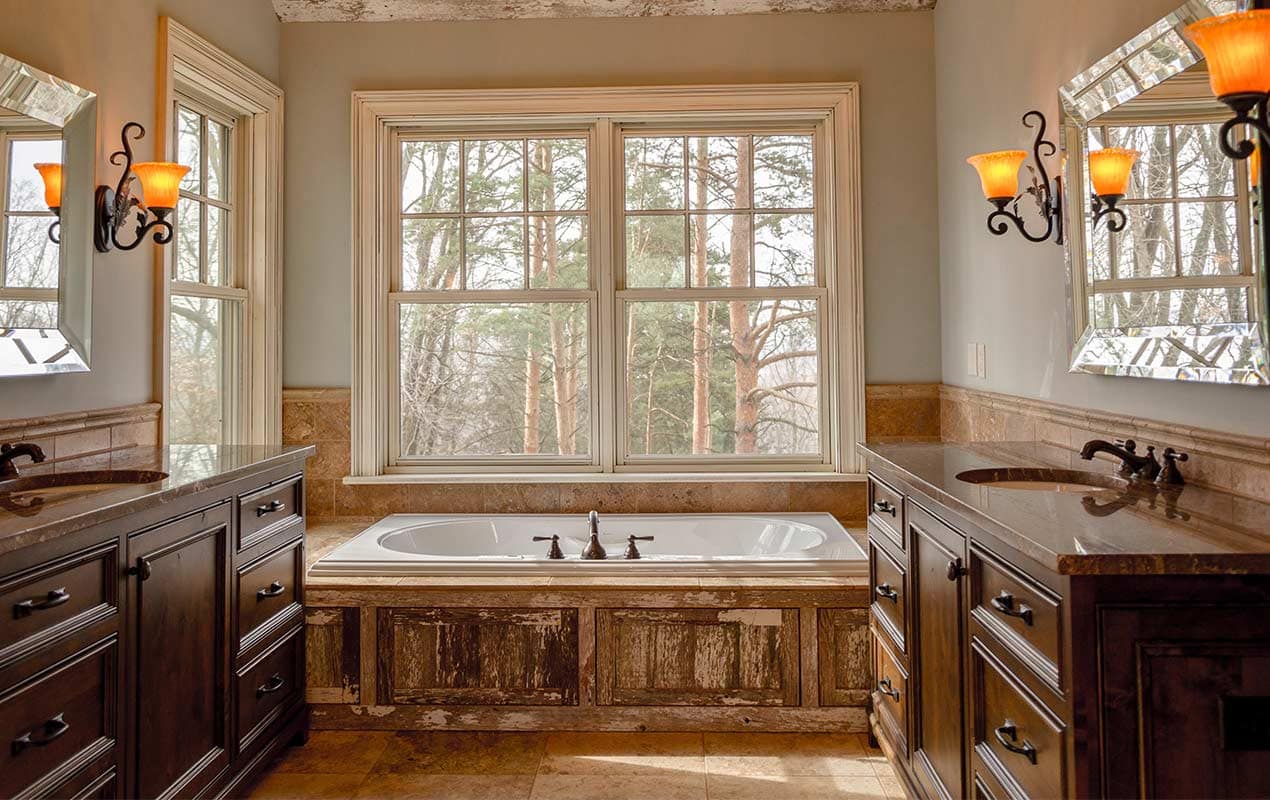 Quick Tip – Hunt for Choice Pieces: Rusticity is a big part of the perpetual autumn vibe, so don't be afraid to search less typical places for pieces of furniture, whether it's garage sales or pop up resale markets.
Autumn Furniture: Final Thoughts
Autumn is a stunning season to be outdoors, especially if you live in a rural area with plenty of access to good walking routes, woodland scenery, and bountiful wildlife. But it doesn't have to stop with the outdoors.
Coziness, color, and a generally rustic approach are all surefire ways to enhance the sense of these feelings in your house. Whether you want autumn accessories that suit the season at the time or pieces of furniture and decor that maintain the atmosphere for the foreseeable future, the spirit of autumn is always inviting and comforting to guests. Sometimes, there's nothing better than enjoying a delicious autumn meal around a stunning mahogany table, with a gorgeous set of antlers to admire on the wall (they don't have to be real!).
If you're in need of more inspiration for your home, then just keep looking. The internet has blessed us with a world of design blogs and websites at our fingertips, so there's always more to see and learn from.