Never come across the term slow decorating before? Slow decorating refers to taking your time to curate the optimal space for yourself, instead of rushing through the process. It's a current trend that involves getting to know the space you live in and figuring out your style before designing the interiors. So, when you begin acquiring pieces for your home, you do so mindfully and with the assumption that spaces evolve over time.
Instead of investing in trends or in cheap mass-produced furniture, you should purchase timeless pieces that you can enjoy for years to come. Purchasing with intention, and sometimes investing in a piece rather than opting for the cheapest option, allows you to truly value every single piece you buy and build a stronger connection to your home. Slow decorating is about living environmentally friendly and with purpose. In short: it's about quality over quantity!
To help you get started on living a more intentional life, read on as we've compiled a list of how-tos for slow decorating!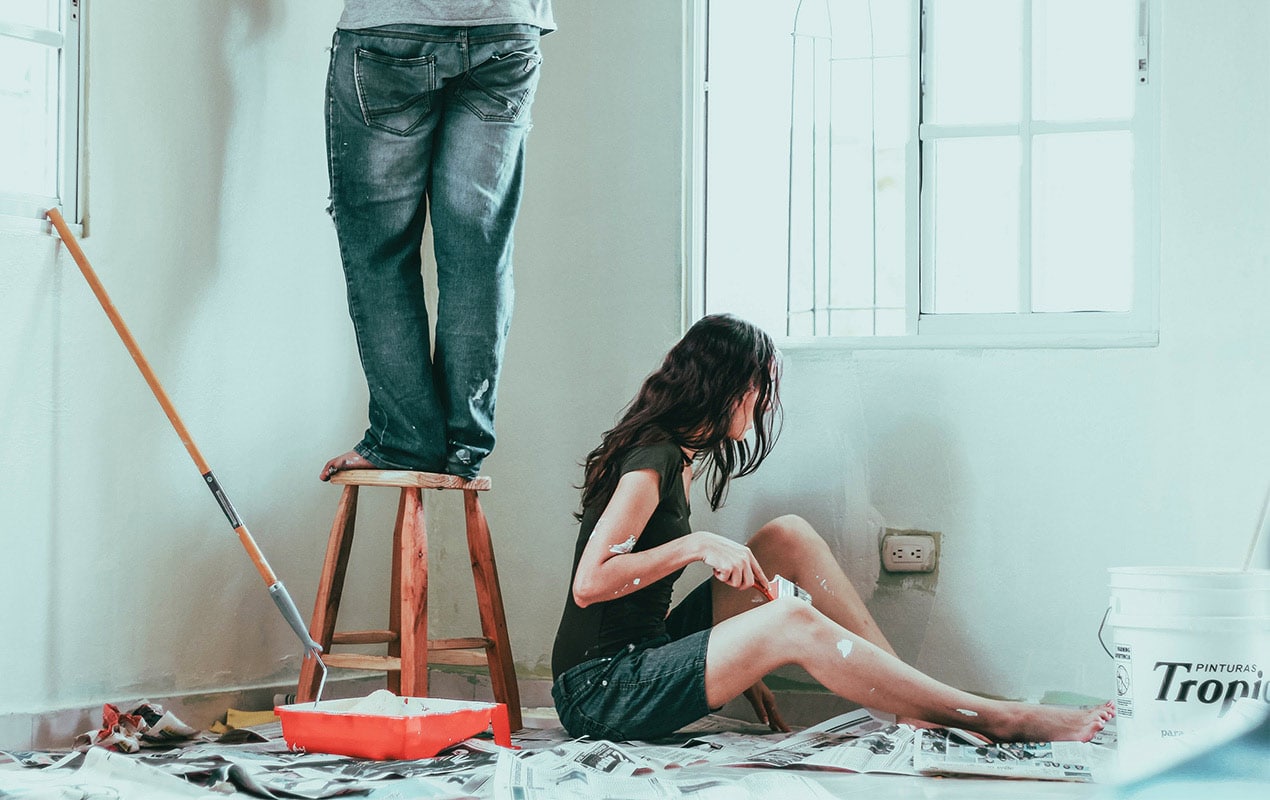 1. Get To Know Your Space
Before all else, remember that the purpose of slow decorating is to take your time to live in your space first. Get to know your home, how you want to use it, and what furniture and décor you want to fill it with before you go shopping for interior decoration items.
When you don't have any time constraints to complete your interiors, you can figure out what pieces would be a good fit before buying them, and you have more of an opportunity to see how you use a space to maximize its value. Doing so will prevent impulse purchases that you might regret later and ensure you build a home you can truly enjoy.
 2. Start With the Big Pieces
One of the most advantageous things about slow decorating is that you don't have to spend all your money at once. Since you will create your interiors over time, you can regularly invest in premium-quality pieces. The best way to get started is by purchasing the big-piece items first, for example, a bed, sofa, cabinet, or dining table with chairs. Plus, a large rug can help tie it all together. Most importantly, you will want to opt for well-made furniture with timeless designs to make sure it won't go out of style. Once you are done purchasing all the central pieces, start layering in lighting, decór, and smaller furniture.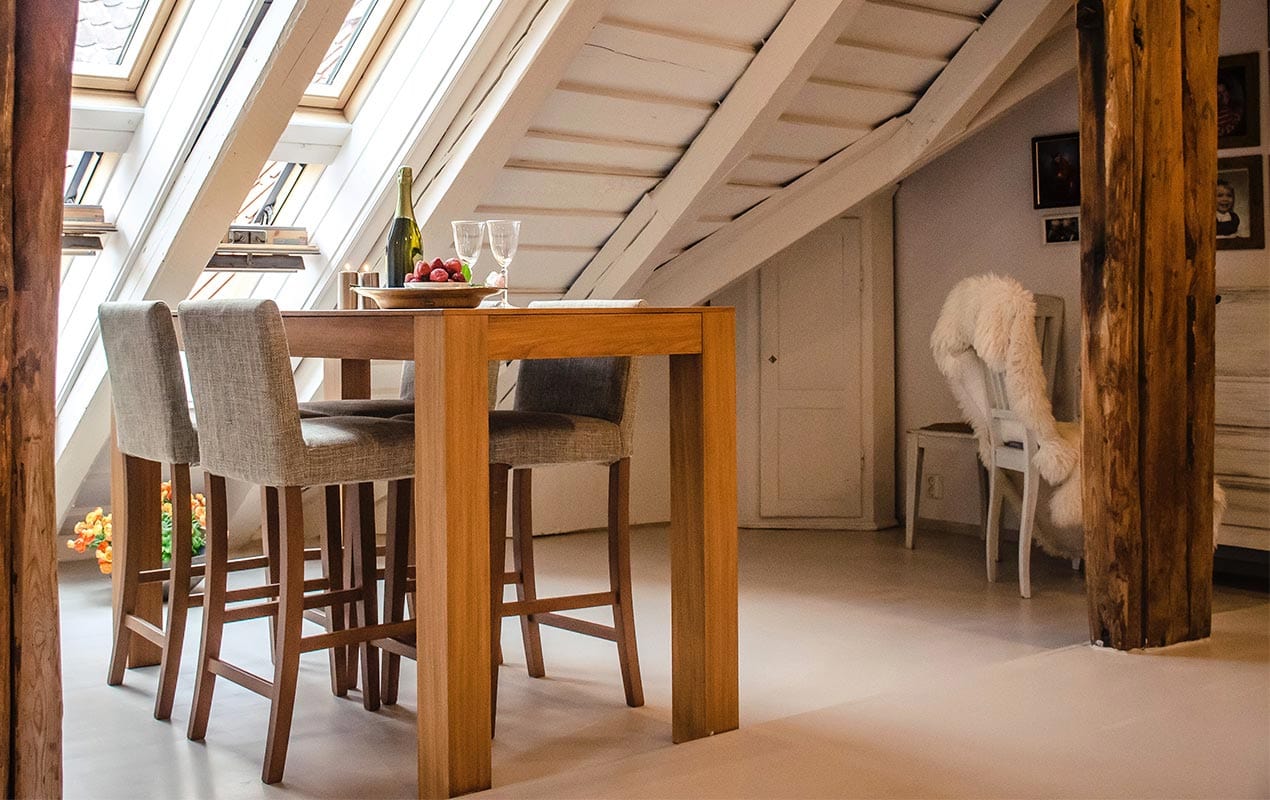 Quick Tip – Experiment with Arrangement: Slow decorating doesn't just have to be about the rate at which you purchase items, it can also be the way that you choose to lay the items out in your home.
3. Use Assembled Furniture
A telltale sign of mass-produced furniture is that it comes unassembled and you have to put it together at home. That means they are more flimsy and won't hold up to everyday use. Quality furniture on the other hand will usually be delivered to you already assembled and last for generations to come.
4. Splurge When You Love a Piece
Although slow decorating is all about waiting to buy pieces until you're sure they are a fit, you can't live in a completely empty space. When moving into a new home, you will need to have all the essentials like a dining table with chairs, sofa, bed, and closet. You may not be able to splurge on all those items at the same time so choose something that you truly love, perhaps your bed, and invest in a well-made one. Plan to upgrade old or used items over time and only once you find the perfect pieces that fit into your home and that you truly love. Each time you're about to purchase something new, contemplate whether it's a forever piece. And if it is, you're making the right choice!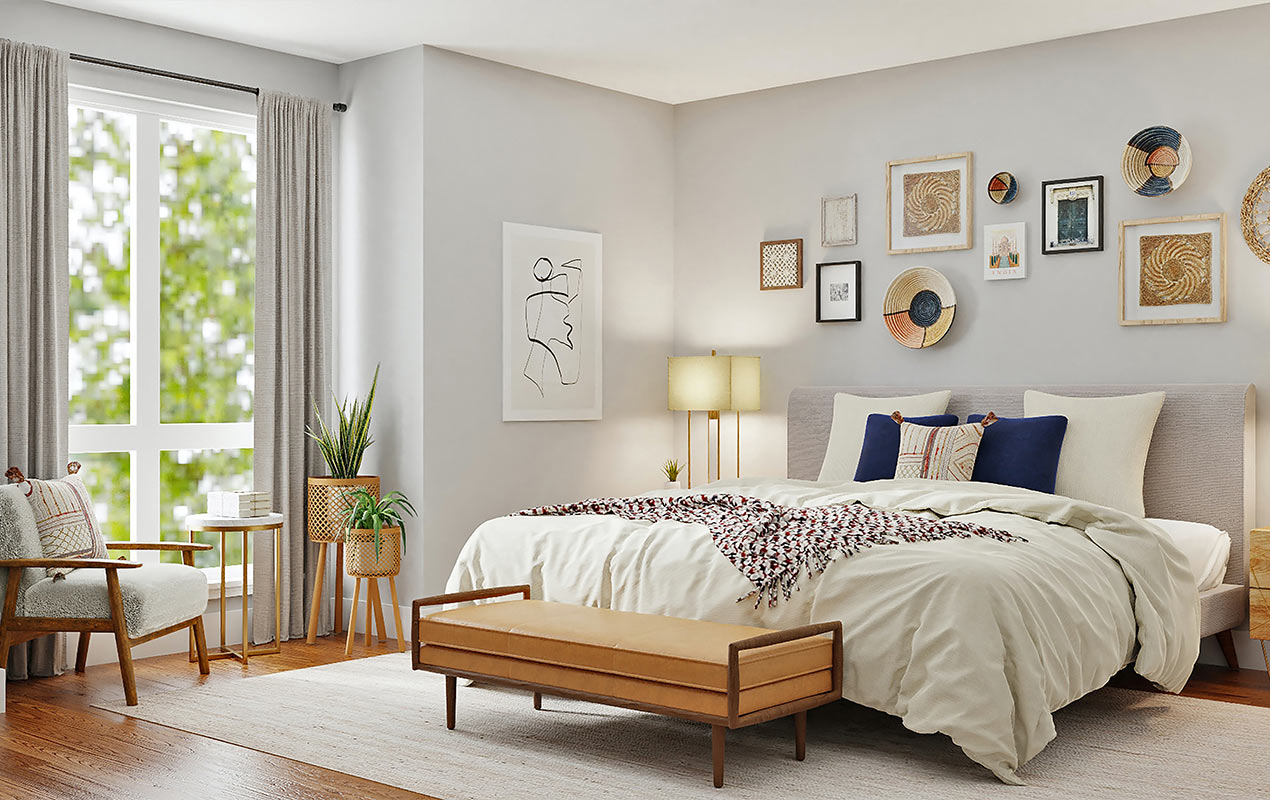 Quick Tip – Allow for Change: Just because you've started your slow decoration plan with a theme in mind, that doesn't mean you can't go in a new direction. Opinions change over time and you should embrace that in slow decorating.
5. Strive for Balance
To reiterate, there are no rules when slow decorating. The key is to create a place in which you love every single piece. Not everything has to be expensive or come from a name brand. It's more important that you achieve balance and harmony. As long as you care for all the items in your home, you've accomplished the goal.
6. Don't Be Afraid to Blend Styles
While there are no rules when decorating your home the slow way, you should avoid sticking to current trends. They can often be fads that become outdated in the near future. Instead, don't be afraid to embrace different styles by mixing contemporary with vintage, rustic with midcentury modern, or minimalist with Asian Zen. That way you create unique interiors that suit your individual taste, which last far longer than the hottest, in-the-moment trends.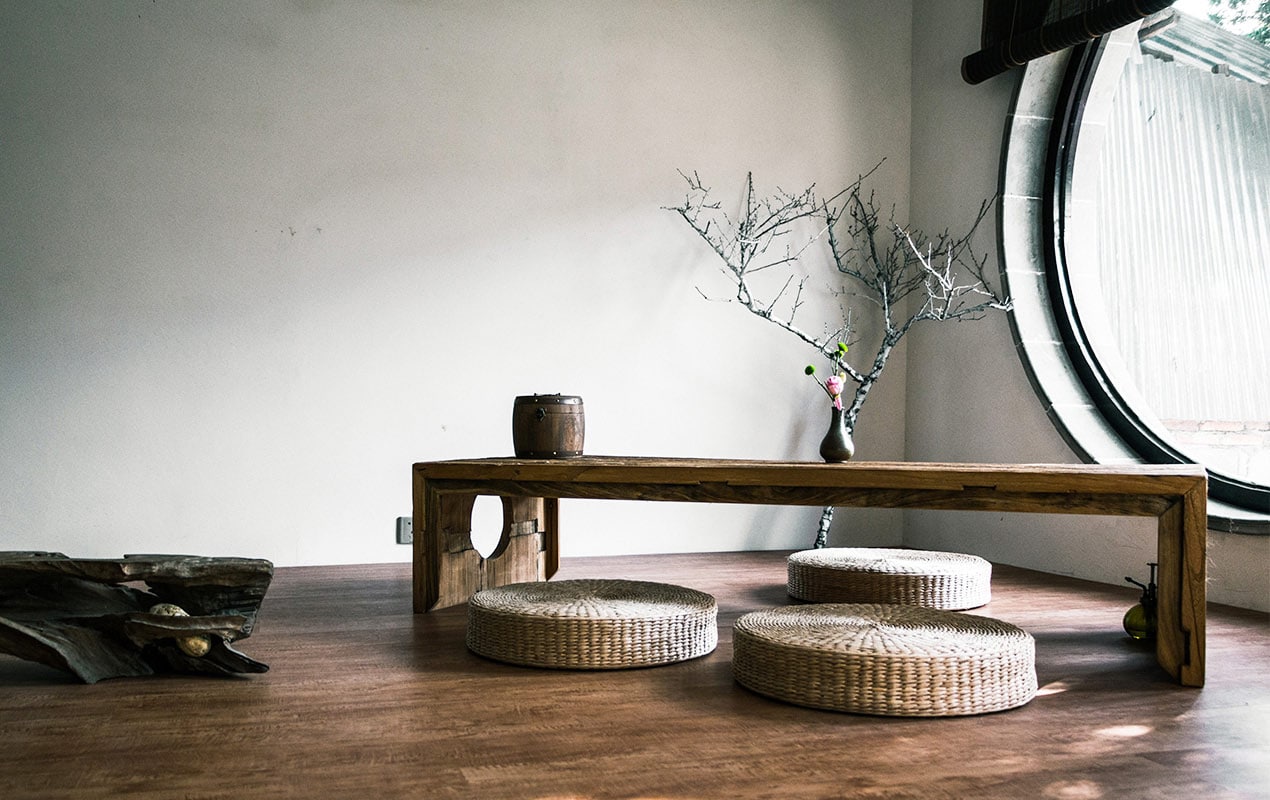 Quick Tip – Work From the Inside Out: Like our advice states, it makes more sense to start with your essential, larger pieces, to give your home the bare bones of what it needs, before you lean into expansion.
7. Maintain Your Furniture
Since you're investing in quality pieces that aren't cheap and shabby, you have to consider their maintenance. The goal of slow decorating is not having to replace anything, which is why it's important that you truly care for your furniture and give it the attention it deserves. It may not be practical or fit your lifestyle to have to clean a piece once a week. That's why you should investigate the care instructions for different materials before buying a new piece.
Takeaway
Slow decorating is a lovely trend that ensures you create a space you truly care for. While it may take time to complete your interiors, you will certainly enjoy the process each time you acquire a quality piece. To help tie different furniture pieces and styles together, dot your home with stunning home decor that helps elevate your space in the most harmonious way.